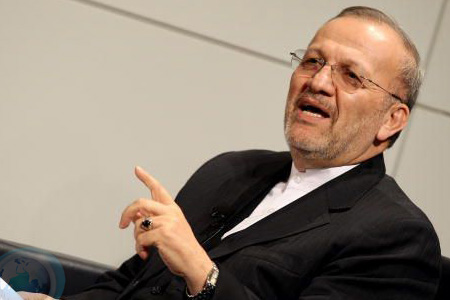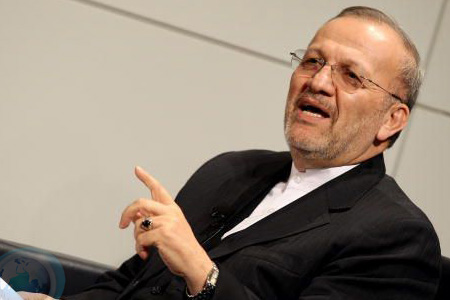 Iranian Foreign Minister Manouchehr Mottaki has called on European countries to play an "independent and deserving" role in international developments.
"Europe, which has created the Renaissance, should still play an independent and deserving role in international developments," Mottaki said in a meeting with a German parliamentary delegation led by Peter Gauweiler in Tehran on Wednesday.
He said that Europe has been passive on foreign affairs over the past decade, adding, "It made no serious decision on international issues over the period."
Mottaki pointed to Iran's relations with Germany, emphasizing that the Islamic Republic has always held talks with Germany at various levels.
The Iranian minister emphasized that Germany has been the primary trade partner of Iran over the past decades, noting that Iran and Germany held consultations on international cooperation and developments in the Middle East.
He said the Iranian and German parliaments could also play a leading role in promoting mutual ties and stated that productive parliamentary talks between the two nations can serve common interests.
Gauweiler, for his part, said the German parliamentary delegation held constructive talks with Iranian officials during the visit.
He pointed out that all German parties believed that the visit by the parliamentary delegation to Tehran would play a role in expanding bilateral cooperation.