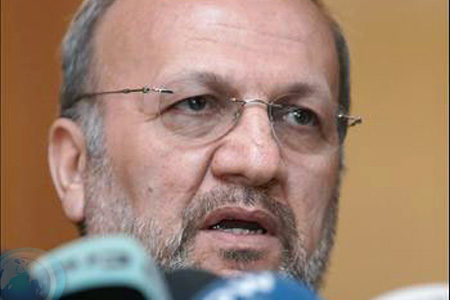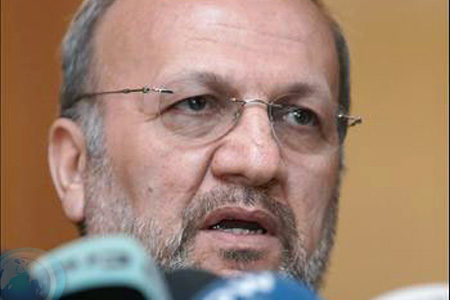 Iran's foreign minister says all Iraqi groups must participate in the country's political future as the formation of a government is critical to establishing peace in Iraq.
"Forming a government in Iraq is an important and critical factor for establishing peace and security in the country," Mottaki said in a meeting with the Special Representative of the UN Secretary-General to Iraq Ad Melkert in New York on Wednesday.
"The participation of all Iraqi groups in Iraq's political process guarantees the establishment of security in the country," Mehr News Agency quoted Mottaki as saying.
Mottaki described supporting the formation of a government and elections in Iraq as part of the principals of Iran's foreign policy.
The Iranian foreign minister said the interest of regional countries in Iraq's peace and security was important to bringing stability to the region.
Melkert, for his part, praised Iran's positive role in establishing peace and stability in Iraq and its assistance in the formation of a government in the country.