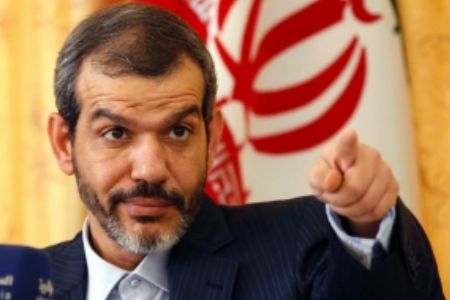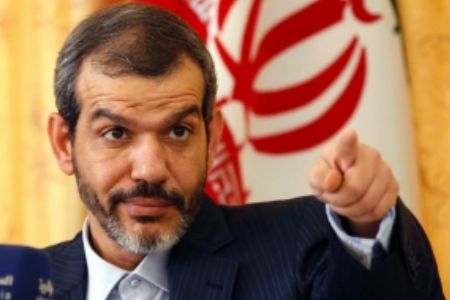 The Iranian ambassador to Baghdad has called for an end to political disputes among Iraqi groups, urging formation of a new Iraqi government as soon as possible.
"Delay in the formation of an Iraqi government will increase security problems and social demands, postpone services and overshadow the executive and governing disciplines," Hassan Danaifar said in a meeting with members of the Iran-Iraq Friendship Association in the Iranian Embassy in Baghdad on Tuesday.
The Iranian envoy also touched upon the bonds formed between Iran and Iraq over the past years, saying these connections are noticeable in Karbala, Najaf, Basra, Diyala and other Iraqi provinces.
Pointing to two-thirds of the world's total oil reservoirs, which are in the joint possession of Iran and Iraq, Danaifar said consolidation of relations between the two states will lead to a prosperous future for the two states and the whole region.
He further expressed Iran's readiness for the exchange of delegations between the two countries, saying the Iran-Iraq Friendship Association can be the initiator of cultural and social connections.