Iran
Iran urges joint efforts to fight terror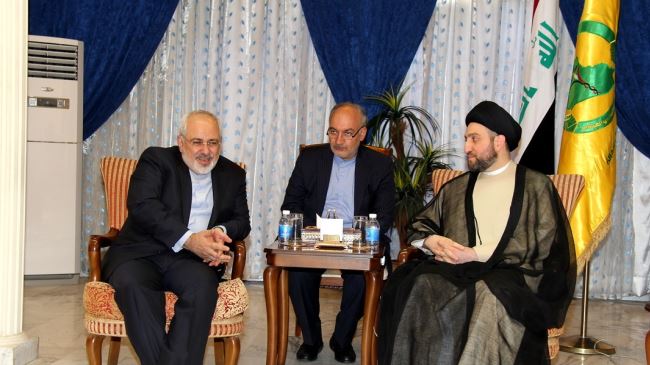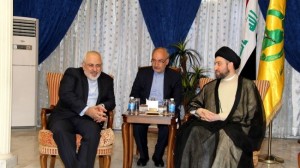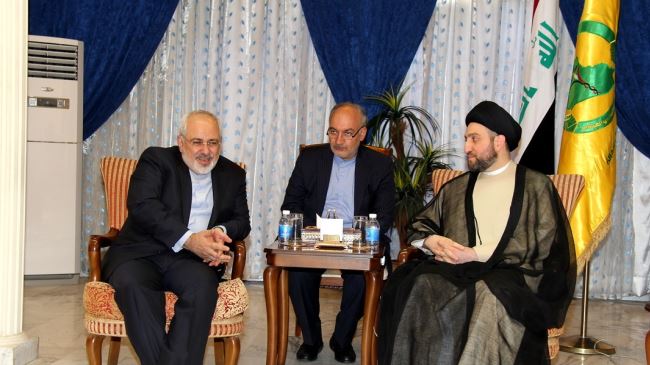 Iranian Foreign Minister Mohammad Javad Zarif has underlined the necessity of concerted efforts by regional countries to combat terrorist groups.
Zarif told Chairman of the Islamic Supreme Council of Iraq (ISCI) Ammar Hakim in the Iraqi capital, Baghdad, on Sunday that the Islamic Republic has been pursuing developments in the region and believes that regional cooperation is necessary for countering terrorist and anti-humane groups.
Zarif further hailed the appointment of Iraq's president and prime minister as a "key and effective" move.
On August 11, Iraqi President Fouad Massoum appointed the country's then deputy parliament speaker Haider al-Abadi as the country's new prime minister, and tasked him with forming the next government within 30 days and presenting it to the parliament for approval. Abadi was nominated for the post by the Iraqi National Alliance, a coalition of Shia parties.
Shortly after being designated as premier, Abadi called for national unity against the "barbaric" campaign by the Takfiri ISIL terrorists inside the country.
The Iranian foreign minister further highlighted the role of Shia clerics in promoting unity among Iraqi political groups.
Hakim, for his part, hailed Iran's support for stability, security and integrity of Iraq.
He appreciated Tehran's backing for the Iraqi government and nation in strengthening unity among different Iraqi ethnic and religious groups in confronting the ISIL terrorist group.
The ISIL terrorists have threatened all communities, including Shias, Sunnis, Kurds, Christians, Izadi Kurds and others, as they continue their advances in Iraq.
They have been committing heinous crimes in the areas they have taken, including the mass execution of civilians as well as Iraqi army troops and officers.