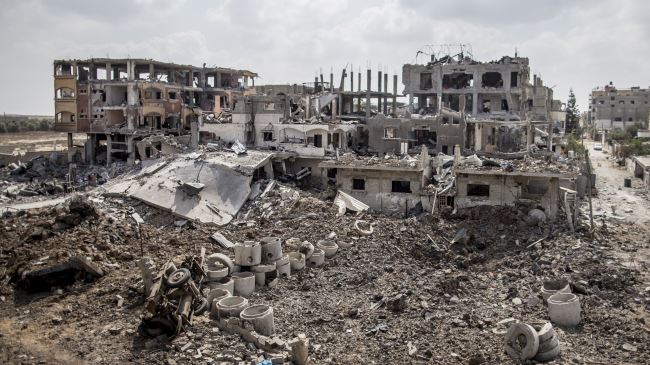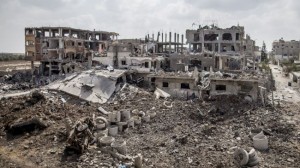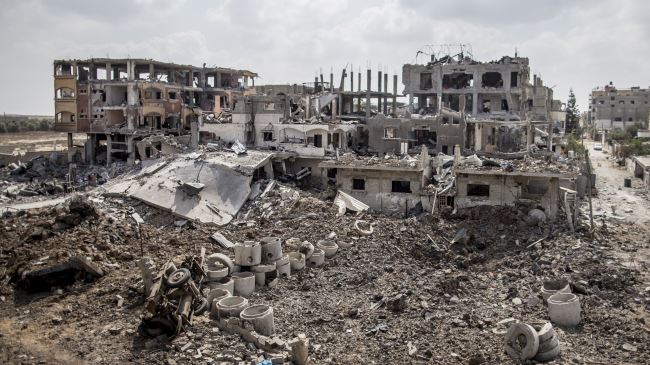 An Iranian official has called on Muslim countries to build ports and an airport in the Gaza Strip as the Palestinians continue to suffer from the Israeli regime's siege and attacks on the enclave.
"The powerful Muslim states can launch ports and an airport in Gaza and if the Zionist regime wants to resist the move it will face a crushing response," Secretary of Iranian Judiciary's High Council for Human Rights Mohammad Javad Larijani said on Tuesday.
Larijani made the remarks during a ceremony to mark the Islamic Human Rights and Human Dignity Day, saying, "We have to defend the innocent people of Gaza, because what is happening in Gaza is a crime against humanity."
He further noted that Israel should be taken to court over its war crimes and that there is "no shortage of evidence and documents" in this regard for the court.
During the ceremony, the Iranian Judiciary's High Council for Human Rights awarded the first Islamic human rights prize, worth 30,000 euros, to the administrator of the al-Nasser Pediatric Hospital in the Gaza Strip.
So far more than 1,880 Palestinians have been killed and over 9,600 others wounded in Israeli military's aggression since July 8.
The Tel Aviv regime has not even spared hospitals in its large-scale military offensive and continues to pound the medical centers that are in desperate need of medicine and equipment.
International bodies and human rights groups say civilians account for the majority of the victims of the ongoing Israeli war. Women and children make up the bulk of the civilian casualties there.
The UN Human Rights Council recently passed a resolution, calling for an independent probe into Israel's war crimes in Gaza.