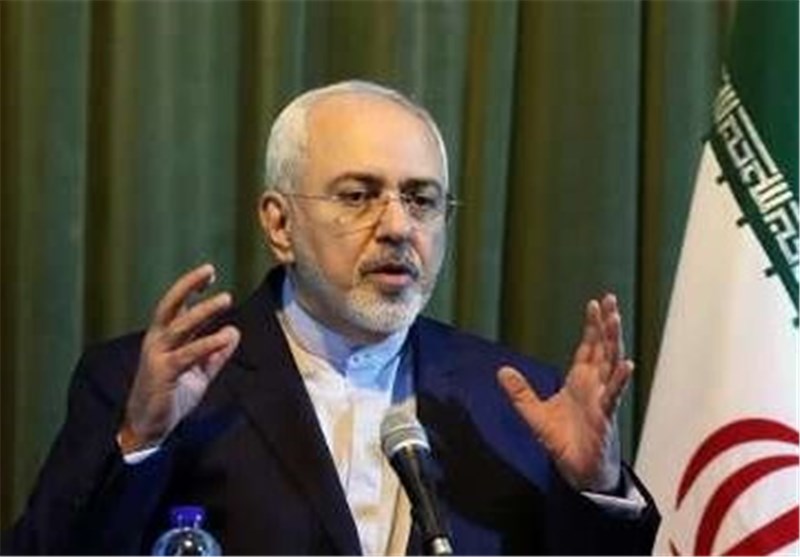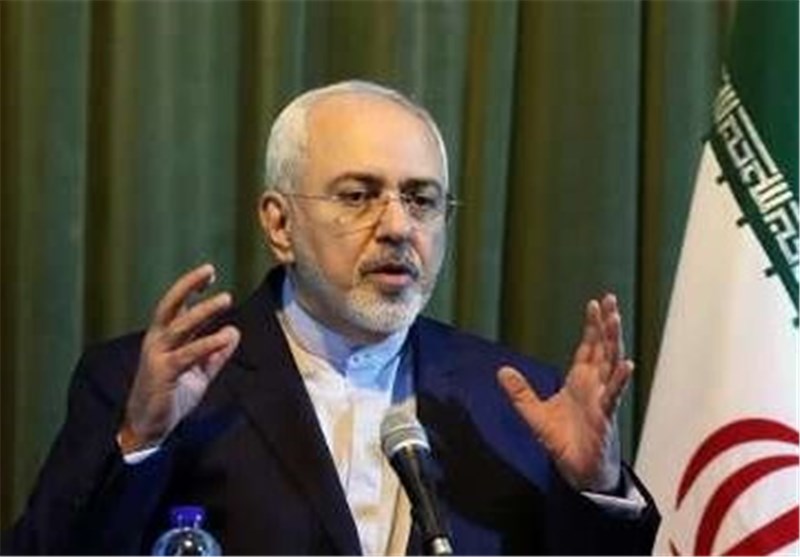 Iranian Foreign Minister Mohammad Javad Zarif urged Nigeria on Monday to take a "prompt and serious" action for containing violence against Muslims, who have fallen victim to deadly attacks by the government forces in recent days.
In a phone call with Nigerian Foreign Minister Geoffrey Onyeama, Zarif voiced "deed concern" over the worrying incidents in which a number of Shiite Muslims have been victimized in Nigeria's northern city of Zaria.
The Nigerian government is expected to take a serious and prompt measure to reign in violence, maintain calm and protect the lives of Muslim people, Zarif added.
Onyeama, for his part, expressed the hope that consultations would lead to restoration of calm to the region and prevent the escalation of clashes and violence.
Iran's reaction came after Nigerian military forces killed at least 12 Shiite Muslims who had gathered to attend a religious ceremony north of the country, and besieged the home of the leader of the Shiite movement.
According to reports, Nigerian soldiers killed on Sunday two members of the family of Sayyid Ibrahim Zakzaky, the leader of the Islamic Movement in Nigeria, and senior members of his movement.
Zeenat, the wife of the leader of Islamic Movement of Nigeria, Ibrahim Zakzaky, and Aliy, Mr. Zakzaky's son, were among the scores of people killed during a raid on Zakzaky's home by the Nigerian Army.
Three of Mr. Zakzaky's sons had been killed in a similar attack by the Nigerian Army in July 2014.
The Islamic Movement insists its members did not attack the convoy of the Chief of Army staff, Tukur Buratai, as alleged by the Nigerian Army, Abuja-based newspaper The Premium Times reported on Monday.
Heavy fighting broke out late Saturday night into the early hours of Sunday between soldiers of Nigerian army and members of the movement in the city of Zaria in northern Nigeria after the army surrounded the house of leader of the movement.
The movement in a statement by Ibrahim Musa, head of its Media Forum, said apart from Mr. Zakzaky's son and wife, other prominent leaders of the group were also killed.