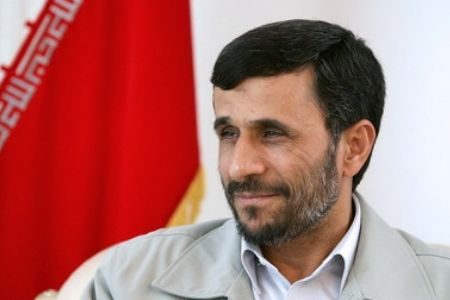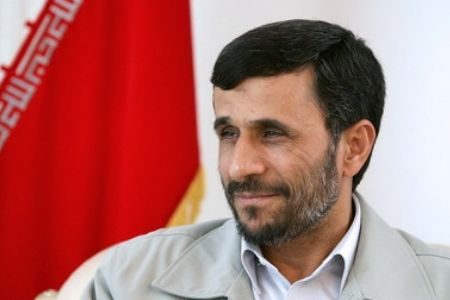 Following the terrorist attack in Chabahar, the Iranian president has called on Pakistan to arrest known terrorists and extradite them to the Islamic Republic.
On December 15, a terrorist attack took place at the Imam Hussein mosque in Chabahar in Sistan-Baluchestan Province where people were commemorating the martyrdom of the third Imam, Hussein (PBUH).
At least 38 mourners were killed and more than 89 others including women and children were injured.
In a phone conversation with his Pakistani counterpart on Monday, Mahmoud Ahmadinejad asked Asif Ali Zardari to commission the country's security apparatus to arrest known terrorist and extradite them to Iran, IRIBNews reported.
Iran says the perpetrators behind the Chabahar terrorist attack were trained and equipped by foreign elements beyond the country's eastern borders in Pakistan.
"This crime took place at the mourning ceremony held for the grandson of Prophet Muhammad (PBUH). The perpetrators of this crime are neither Muslims nor are they followers of any religion," Ahmadinejad said.
The terrorist group Jundallah has claimed responsibility for the attack.
The Pakistan-based group has carried out numerous bombings, assassination attempts, and terrorist attacks in Iran.
Its leader Abdolmalek Rigi was arrested by Iranian intelligence forces in February 2010 and executed in June for 79 counts of crime, including armed robbery, bombing operations and armed attacks on police and civilians.
Rigi stated in his confessions that he had dealings with the US government and was promised unlimited funds and resources for "waging an insurgency" in Iran.
The Iranian president said the country's security apparatus are ready for exchanging information and mutual cooperation with Pakistan, adding that "the two countries' cooperation and decisive action can definitely uproot terrorism in the region."
Zardari assured the Iranian president that Pakistan would not withhold any help in uprooting terrorism.
Iran's security forces have made several arrests related to the terrorist attack, and investigations are ongoing.