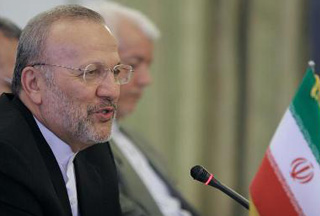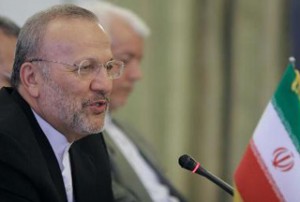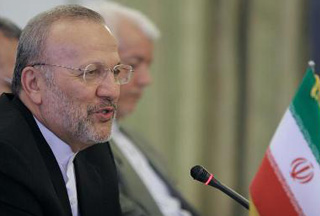 Iranian Foreign Minister Manouchehr Mottaki has called for cooperation among regional countries in order to stop the spread of extremism.
Mottaki said at a trilateral meeting of deputy foreign ministers of Iran, Afghanistan and Tajikistan in Tehran on Sunday that fighting extremism requires the cooperation of all regional countries.
"During the past few years, Afghanistan has been hit by extremism and this evil phenomenon has also spread to Pakistan with the aim of creating a crisis and jeopardizing regional security."
The trilateral meeting ended on Sunday with a statement calling for further joint cooperation in a campaign against narcotics, terrorism and organized crimes. They also called for the establishment of a common investment fund to expand economic ties.
The US invaded Afghanistan in 2001 to oust the Taliban and seek out the al-Qaeda leader Osama bin Laden following the 9/11 attacks on the World Trade Center.
Nearly eight years after the US-led invasion of the country by coalition forces, Afghanistan is still in the grip of insecurity and poverty.
According to the United Nations, more than 2,000 Afghan civilians were killed throughout 2008 in operations by foreign forces.
Iranian officials, on several occasions, have welcomed fighting terrorism in neighboring Afghanistan, which they say has jeopardized the security of the whole region, spreading beyond the country's borders.