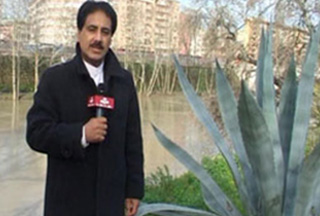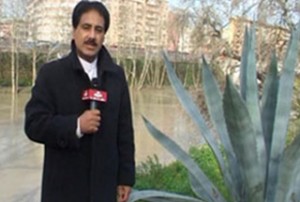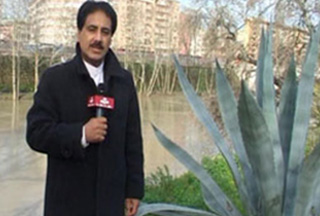 The Iranian minister of culture and Islamic guidance calls on Rome to reconsider the case of a veteran Iranian reporter arrested for alleged arms smuggling.
In a letter to his Italian counterpart Sandro Bondi, Mohammad Hosseini said that Hamid Masouminejad has been working for the Islamic Republic of Iran Broadcasting (IRIB) in the Italian capital city for more than 15 years.
His arrest and subsequent imprisonment in Turin "was due to groundless accusations leveled against him," the Iranian minister added.
He also stated Italian judicial officials should explain how they made the arrest without any solid evidence. He underlined that the unacceptable detention of the senior correspondent was "politically-motivated."
"The Italian Judiciary's move [to detain Masouminejad] runs counter to the basic right to freedom of expression in a country like Italy which claims to be the cradle of democracy and human rights," Hosseini said.
He also urged the Italian government to secure the release of the acclaimed IRIB correspondent.
Masouminejad was arrested on March 3 over alleged arms trafficking to Iran in contradiction to the sanctions imposed by the West and the UN Security Council.
Analysts say the arrest of the senior Iranian reporter serves as a type of political leverage to pressure Iran over its nuclear program, which the West claims has non-civilian purposes — an allegation vehemently rejected by Tehran.