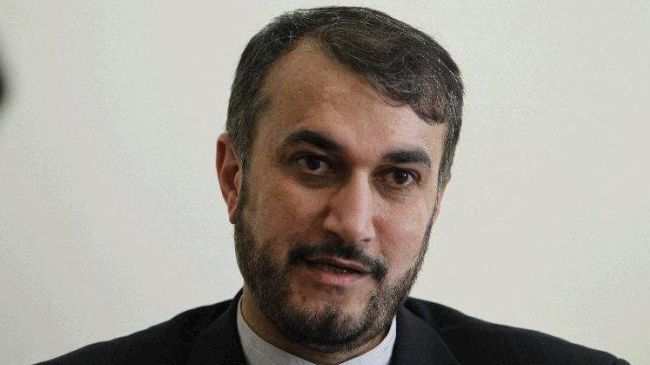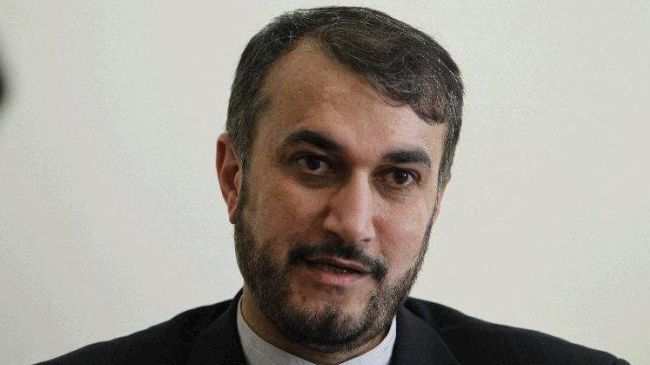 Amid the escalation of the cross-border tensions between Turkey and Syria, Iran's Deputy Foreign Minister Hossein Amir-Abdollahian called on both sides to exercise restraint.
"Regarding the border incident between Turkey and Syria, the Islamic Republic of Iran invites both sides to show restraint, examine the issue precisely and heed the goals of the region's enemies," Amir-Abdollahian said on Thursday.
He added that the maintenance of territorial integrity of Turkey and Syria and self-restraint are prerequisites for establishing tranquility.
The Iranian official called on Ankara and Damascus to pay attention to the presence of extremist and terrorist groups, irresponsible armed gangs and the enemies' plots against the region.
Regional security depends on joint efforts by countries to control the Syrian borders, Amir-Abdollahian pointed out.
Several Syrian soldiers have been reportedly killed in an attack by Turkish forces on a military post near the border town of Tel Abyad early Thursday.
The exact number of the Syrian soldiers killed in the attack has not been reported.
Turkey's attack follows a Syrian mortar strike that killed five people and wounded at least 10 others in the southeastern Turkish town of Akcakale in Sanliurfa Province on Wednesday.
Syria said it had started an investigation into the cause of the mortar attack on the Turkish territory.
Syrian Information Minister Omran Zoabi sent a message of condolence to the Turkish people and families of the victims late on Wednesday, stating that Damascus respects the sovereignty of its neighbors and wants its own sovereignty to be respected in return.