Iran
Iran urges UK to amend attitude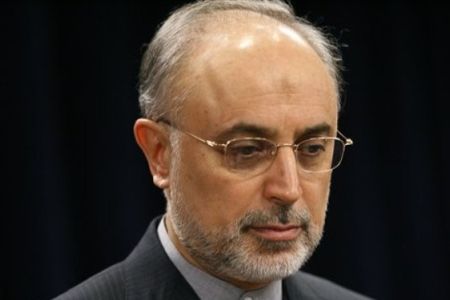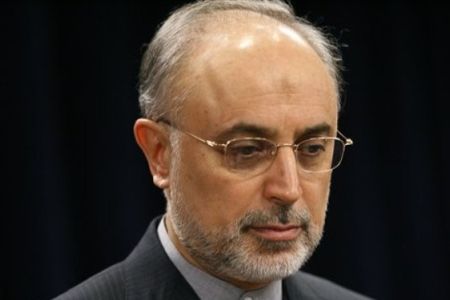 Iran's Foreign Minister Ali Akbar Salehi has called on British officials to amend their posture towards the Islamic Republic in accordance with current realities within the country.
Salehi's remarks came as the new British Ambassador to Tehran, Dominick John Chilcott, submitted his credentials to the Iranian minister on Wednesday, Fars news agency reported.
During the meeting, Salehi pointed to relations between Tehran and London during recent years and emphasized on the urgent need for the British government to modify their hostile attitude toward Iran based on the existing realities in the Islamic Republic.
Chilcott, for his part, said he has a mission to reflect realities in Iran to the British government regardless of views publicized by media sources.