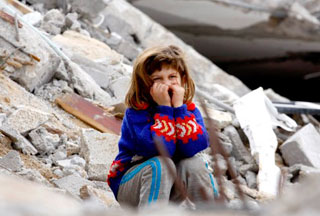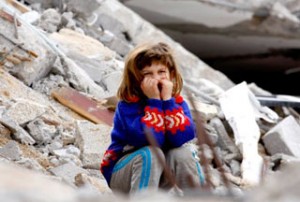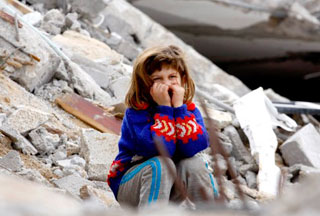 Iran has strongly condemned Israeli acts against the Palestinians, calling on the international community to bring Israeli leaders to justice for the 2008 war they launched against Gaza.
Iran's special representative to the 12th session of the UN Human Rights Council, Hamid Baeedinejad, on Friday expressed full support for the meeting to discuss "systematic and apparent" violation of the rights of the Palestinians.
He called on the international community to pay heed to the "important" report presented by the UN fact-finding committee on the 22-day Gaza war.
"Those who committed war crimes against humanity, especially defenseless Palestinian women and children, should bring into international trial. The criminal acts of the Zionist regime [Israel] should be ended," he said.
The session concluded Friday after adopting a resolution endorsing the Goldstone report on the Gaza war, despite efforts by Israeli leaders to block the motion.
The resolution, which was adopted by a vote of 25 in favor, six against and 11 abstentions, urges the endorsement of the recommendations mentioned in the Goldstone report.
The Iranian diplomat also pointed to poor living conditions of more that 1.5 million Palestinians in Gaza and urged for a front to put Israel under pressure to lift the blockade on the tiny strip.
More than 1,300 Palestinians were killed when Israel in late 2008 launched three weeks of non-stop attacks against the impoverished coastal sliver, which remains under a crippling siege since June 2007.