Iran
'Iran, US cannot team up against ISIL'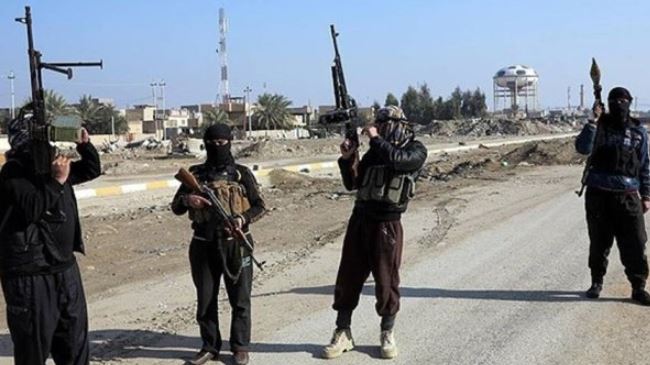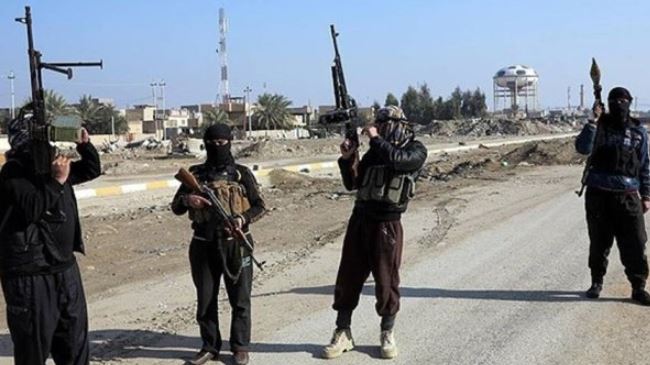 A high-ranking Iranian commander says cooperation between the Islamic Republic and the United States in the fight against ISIL Takfiri militants is impossible.
"Such cooperation is not possible at all because Iran is standing against the ISIL, while the United States has created the ISIL," Deputy Chief of Staff of the Iranian Armed Forces Brigadier General Masoud Jazayeri said on Friday.
Jazayeri added that ISIL militants by no means can approach the border regions of Iran as the terrorists would face the might of the Iranian Armed Forces.
On September 5, Iran's Foreign Ministry Spokeswoman Marzieh Afkham denied a report that said Tehran agreed to cooperate with Washington to fight ISIL Takfiri militants in Iraq.
Afkham rejected a BBC report, which said Leader of the Islamic Revolution Ayatollah Seyyed Ali Khamenei had "authorized his top commanders to coordinate military operations with the United States."
Tehran has on several occasions voiced support for the Iraqi government since it began fighting against the militants in June.
Iran has also criticized the United States for conducting airstrikes on the ISIL only after Washington's interests were threatened by the militants.
The ISIL terrorists are in control of some areas in Syria and have captured large swathes of land in neighboring Iraq.
They are notorious for carrying out horrific acts of violence in the areas they have taken, including the mass execution of civilians as well as public decapitations and crucifixions.
The Iraqi and Syrian government forces are engaged in fierce battles with the ISIL militants to push them out of the captured areas.