Asia-Pacific
China
Iran
Middle East
Iran: US Concealing Incompetency via Anti-China Smear Campaign
Iranian Foreign Ministry Spokesman Seyed Abbas Mousavi condemned US' virus-related allegations against China, saying that American officials intend to divert attention from Trump administration's failure in fight against the coronavirus through accusations.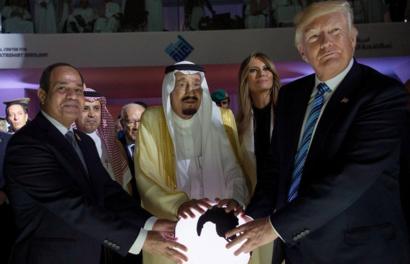 "Iran dismisses the recent American regime's #COVID19-related blame game & smears against China," Mousavi tweeted on Friday and added, "The regime's campaigns aim at diverting attentions at home & abroad from the Admin's incompetency to save lives & reopen economy. Iran calls on independent states to stand against the US bullying."
US officials have repeatedly leveled accusations against China for mismanaging the novel coronavirus outbreak, claiming that the virus has been created in a lab in China's Wuhan. Beijing has strongly rejected the allegations.
"We urge the US to stop shifting the blame on China and turn to facts," said China's Foreign Ministry spokeswoman Hua Chunying at a press conference on May 07.
Her comments came just a day after Trump said the new coronavirus "is really the worst attack we've ever had" and that it is even "worse than Pearl Harbor" and "the World Trade Center."
Nevertheless, on May 7, Secretary of State Mike Pompeo said the US does not have certainty about the origin of the coronavirus pandemic, despite claiming over the weekend there was "enormous evidence" the virus originated in a Chinese lab.
Although he conceded he couldn't be certain, Pompeo continued to push his lab claim, countering the leading theory among intelligence experts and international analysts that the virus came into human contact at a wet market, CNN reported.