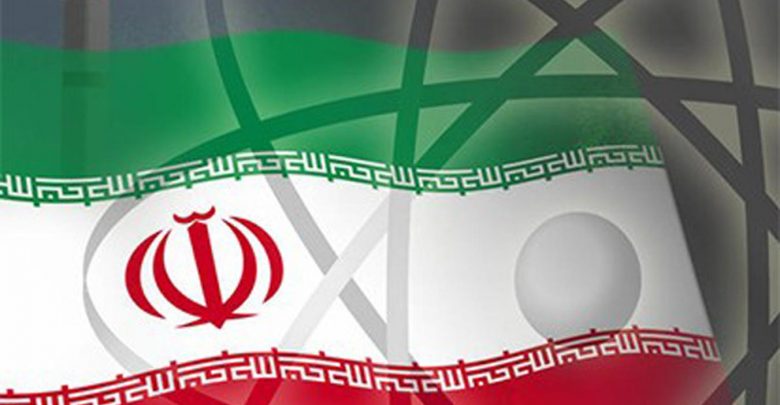 Iran's mission to the International Atomic Energy Agency (IAEA) called United States' request to hold a special meeting on Tehran violating the Joint Comprehensive Plan of Action (JCPOA) a "sad irony" as Washington withdrew from the nuclear deal a year earlier.
"It is indeed a sad irony that the same regime which materially violated the JCPOA by withdrawing illegally and unilaterally form the deal, and has been pushing others to follow suit, thereby hampering its implementation by the International Community through exerting every means of coercion, is expressing concern over the mere implementation of the same deal," the mission said in a statement.
Earlier, the IAEA scheduled a meeting on Iran for July 10 after the US requested it in response to Tehran exceeding the uranium enrichment levels stipulated by the JCPOA.
Source: Websites