Iran
Middle East
North America
Iran: US Should Learn from Defeats in Region
Iranian Foreign Ministry Spokesman Saeed Khatibzadeh underlined ineffectiveness of threats against Iran, saying that the US should take a lesson from its defeats in the regional states.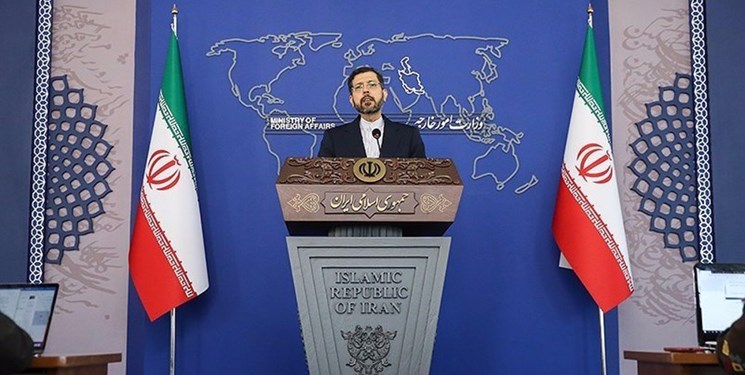 "Threats have never worked against Iran," Khatibzadeh wrote on his twitter page on Tuesday.
"The Supposed US 'options' have already been tested in our region. Resulting catastrophic US defeats and the mess left for others to address are evident for all to see," he added.
The US-led invasion of Afghanistan on the pretext of the so-called war on terror removed the Taliban from power 20 years ago, but it worsened the security situation in the country.
The invasion claimed thousands of lives and left as many injured on both sides.
"As main culprit behind current state of JCPOA, US should embrace lessons," Khatibzadeh underlined.
Iran and six world powers, including the US, France, Britain, Russia and China plus Germany, inked the JCPOA in July 2015. The agreement removed international sanctions on Iran in exchange for certain limits on Iran's nuclear activities.
The deal, however, was unilaterally abandoned by the US under former President Donald Trump in 2018 despite Iran's full compliance with its nuclear undertakings, as repeatedly certified by the International Atomic Energy Agency (IAEA). The US then unleashed a "maximum pressure" campaign against Iran which practically deprived the country of all of the deal's economic benefits.
Iran fully honored its nuclear obligations for an entire year, after which it decided to ramp up its nuclear work as a legal "remedial measure" against the US violation of the deal and the abject failure on the part of the other signatories, the E3 in particular, to safeguard its benefits.