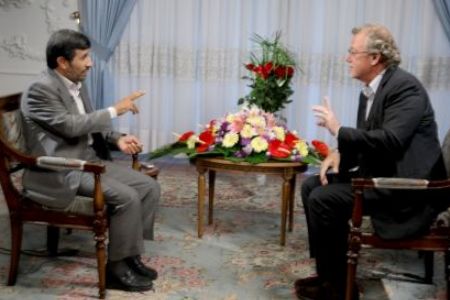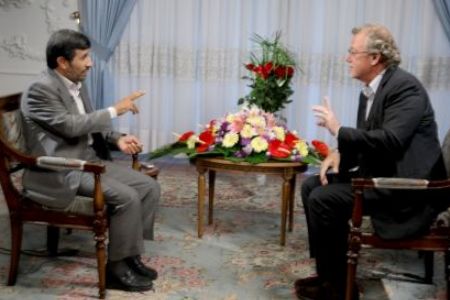 Iran says the US will be forced to leave the Middle East in the face of increasing opposition to its overseas military bases and defeats in Iraq and Afghanistan.
In an interview with The New Yorker on Tuesday, Iranian President Mahmoud Ahmadinejad stressed that the situation in Afghanistan and Iraq demonstrated how Washington's "domineering policies" had been fruitless.
"Today, nations are extremely distresses by the presence of US military bases in their countries, and demand their closure. This is while just 40 years ago they welcomed the bases on their soil," the president's official website quoted his remarks.
"This means that America's military dominance is over," he added.
The president went on to criticize Washington for sacrificing the welfare of Americans and good relations with the Middle East through its unwavering support for Israel.
"While the US can maintain friendly, cultural and economic ties with the Middle East, nearly 97 percent of the region's population are opposed to the US support of the Zionist Regime."
Ahmadinejad said Washington could "spend the hefty sum [it spent] supporting the Zionists and [on] invading Iraq and Afghanistan to enhance the quality of life for its nation or for cultivating and investing in the Middle East."
President Ahmadinejad slammed the White House for what he described as decades of hostility and interference in Iran's internal affairs.
"The US politician's hostility towards the Iranian nations is not limited to recent years…the US government carried out a coup in Iran 57 years ago, for which [former Secretary of State Madeleine] Albright claimed full credit," he said. "The US supported [Iraqi dictator] Saddam [Hussein] during the eight-year[Iraqi-] imposed war."
The Iranian president also criticized the US for its nuclear weapons stockpile, which is "in breach of the NPT [Nuclear Non-Proliferation Treaty]."