Iran
Middle East
World News
Iran, Vatican should support oppressed peolpe, confront oppressive powers: President-elect Raeisi
President-elect Ebrahim Raeisi says Iran and the Vatican, as representatives of Islam and Christianity, should base their cooperation on defending the world's oppressed people and confronting oppressive powers.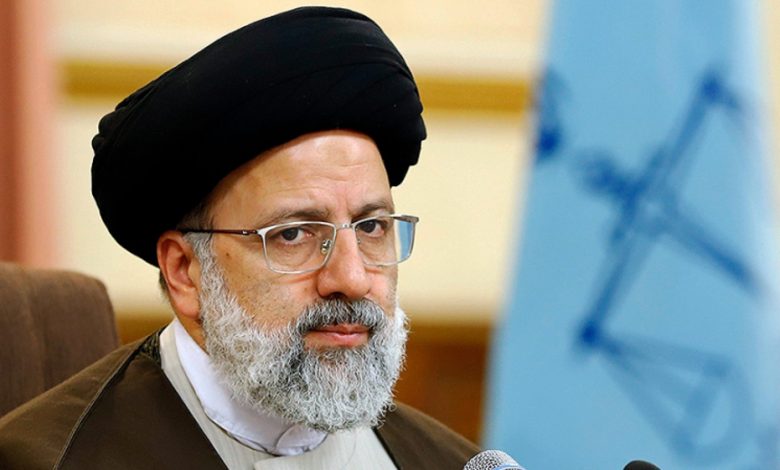 In a phone call with Cardinal Pietro Parolin, the Vatican secretary of state, on Wednesday on Eid al-Adha (the Feast of Sacrifice), Raeisi said the Muslim occasion could be considered a "day of interactions among Abrahamic religions" and serve as a basis for inter-religion dialog.
He added that Iran's domestic and foreign policies are based on protecting human rights, and that the country, "which has religious democracy, welcomes any interaction and dialog among [followers of] Abrahamic religions, especially Christianity."
The president-elect said Iran's concern for human rights lies at the root of its regional policies, including supporting the Palestinian cause against Israeli occupation, backing the Yemeni nation in the face of a brutal Saudi-led war, as well as helping Iraq and Syria fight terror.
Raeisi pointed to the heroic counter-terror struggles of senior Iranian commander Lieutenant General Qassem Soleimani — who was assassinated by the US in Iraq in January 2020 — and said his great efforts to fight terrorism and save the lives of Muslims and Christians from the clutches of criminal terrorists would never be erased from history.
"I believe that Iran and Vatican should, based on the teachings of Abrahamic religions, stand by the world's oppressed people and against cruel powers," Raeisi said. "Today, defending the rights of human beings should serve as the main basis for cooperation and interactions among Abrahamic religions, including Islam and Christianity."
He added that arrogant powers use terrorism and sanctions to impose their oppressive policies on others, saying all followers of Abrahamic religions are duty-bound to bolster cooperation to counter them.
"Terrorism and sanctions act like the blades of scissors in violating human rights and eliminating human beings. Today, we, as followers of Abrahamic religions, share a duty to confront them," Raeisi said.
The Vatican can play a leading role in defeating the oppressive powers to help establish peace across the world, Raeisi said.
Parolin, for his part, said followers of Abrahamic religions should boost interactions to promote peace and stability in the world.
He expressed hope that Tehran and the Vatican would promote friendly and constructive cooperation.