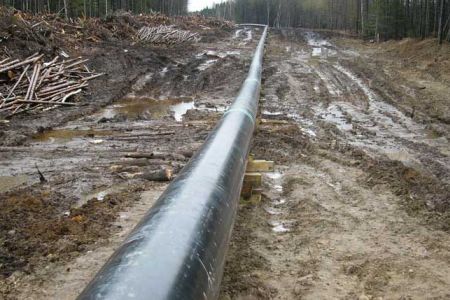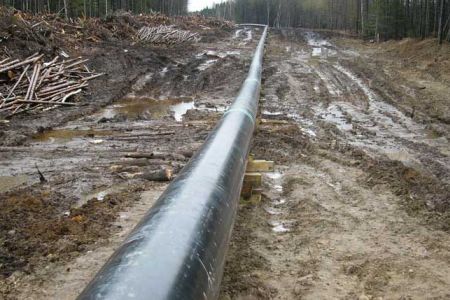 Iran is set to host the eighth round of energy talks with Venezuela as part of the two states' efforts to boost mutual cooperation in oil, gas and petrochemical industries.
The energy talks will focus on the establishment of a joint oil shipping company as agreed in a memorandum of understanding the two countries signed last year, the construction of petrochemical units and participation in Iran's South Pars gas field.
Over the past five years, Iran and Venezuela have signed various memorandums of understanding and contracts to set up a joint oil shipping firm and participate and invest in oil and gas fields.
According to Tehran and Caracas oil officials, the launch of the joint oil shipping company will send nearly 500,000 of Venezuela's crude oil barrels to Asian and European markets.
Tehran-Caracas negotiations will be held on October 19 with the presence of Iran's President Mahmoud Ahmadinejad and his Venezuelan counterpart Hugo Chavez.
The Venezuelan president is scheduled to arrive in the Iranian capital of Tehran on October 19 to attend the meeting.