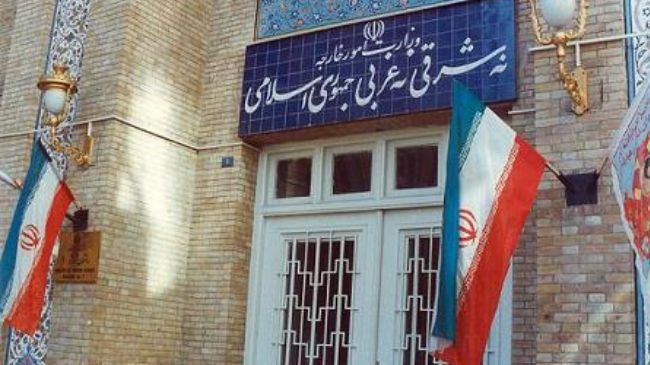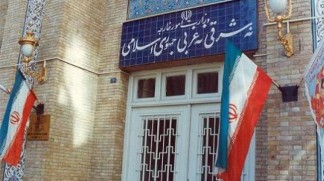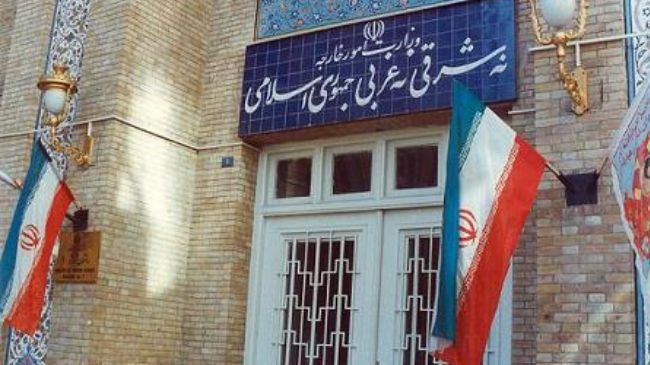 Iran Foreign Ministry has expressed "deep concern" over the Egyptian-Egyptian clashes and the recent arrests of Egyptian officials, urging firm commitment to a democratic trend in the North African state.
"The Islamic Republic of Iran is closely following the … developments in Egypt … and stresses the urgency of remaining committed to a democratic process and using the means and tools of realizing democracy," the ministry said in a statement on Sunday.
It added that the Egyptian-Egyptian clashes provoke violence in the country, undermine national unity and domestic solidarity, and makes Egypt's enemies happy.
The statement criticized the "destructive behavior" of certain extremist movements over the past months which caused concern in Egypt, and stressed the importance of respecting humanitarian principles.
The Iranian ministry hailed the resistance of brave Egyptians against the Israeli regime's plots and policies and called on them to beware of Tel Aviv's efforts to misuse the ongoing events in the country.
"There is no doubt that the Egyptian people are vigilant and firm in countering any effort by enemies to deviate the path of their revolution," the statement pointed out.
Egypt has been the scene if fresh rallies by thousands of the supporters and opponents of ousted president, Mohamed Morsi, as political turmoil escalates in the North African country.
Morsi was unseated on July 3, and the chief justice of Egypt's Supreme Constitutional Court, Adly Mansour, was sworn in as interim president of Egypt on July 4.
Morsi is reportedly being held "preventively" by the military. Senior army officials say he might face formal charges over accusations made by his opponents.