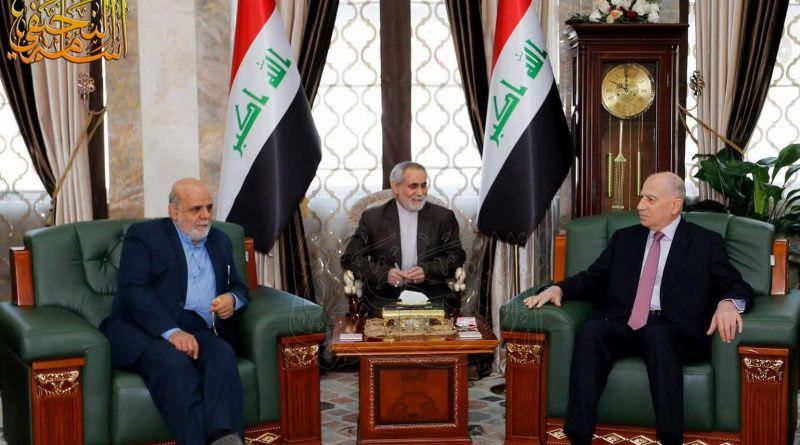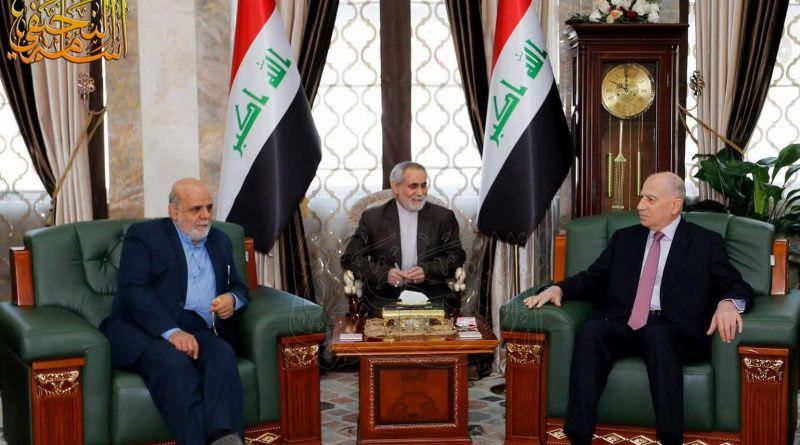 Iran's Ambassador to Iraq Iraj Masjedi said on Tuesday that Tehran favors best relations with Iraqi Sunnis and their representative, particularly Osama al-Nujaifi.
He made the remarks in a meeting with the Iraqi vice president Osama al-Nujaifi in Baghdad where he also recalled Iran's willingness to participate in Iraq's reconstruction.
Masjedi also warned of threats against Iraq including one posed by terrorist group Daesh and the other by a referendum of Iraqi Kurdistan Region (KRG) .
He further noted that Iran's assistance to Iraq was not meant for propagation.
Al-Nujaifi, for his part, said that Sunnis do not feel justice due to the decisions made earlier and this is definitely not in the interest of Iraq and the region as a whole.
He further noted that Daesh was an enemy which threatened all and Iran's help came at a time when Iraqis were experiencing a critical situation.
During his meetings with Iraqi officials, Sunni and Shia, Masjedi has stressed that Iran's policy is not to support a single group, individual or party; rather it throws its weight behind the upcoming elections as a major section of the country's political agenda.
Iraqi parliamentary election is scheduled to be held in May 12, 2018.