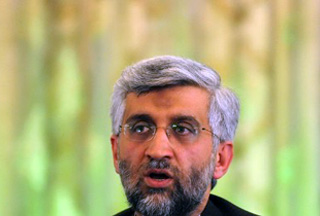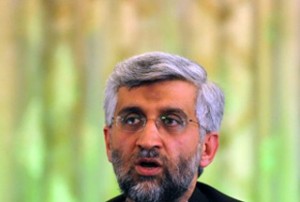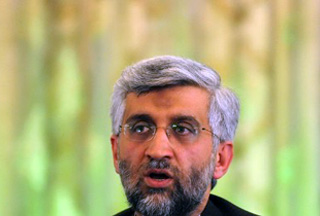 The Islamic Republic has called for the promotion of the Nuclear Non-proliferation Treaty (NPT) as a major step towards global denuclearization.
Iran's top nuclear negotiator Saeed Jalili made the remarks at the international conference on nuclear disarmament in Tehran on Saturday.
"In order to achieve [nuclear] disarmament and non-proliferation, we must promote the NPT and prevent powers from exerting their influence on the International Atomic Energy Agency (IAEA)," said Jalili.
To accomplish this objective, Jalili suggested, a timeline be set for the elimination of all nuclear weapons.
The secretary of Iran's Supreme National Security Council said a verification mechanism, such as the one formulated in Article III of the NPT, was needed to monitor the activities of all nuclear-armed countries.
Jalili also suggested that a UN fact-finding committee formed by the IAEA inspect the proliferation of nuclear weapons by certain countries and deliver a report to the Security Council and the UN General Assembly.
The "Nuclear Energy for all, Nuclear Weapons for None" international conference opened in Tehran on Saturday, with the main aim of promoting nuclear disarmament and non-proliferation.