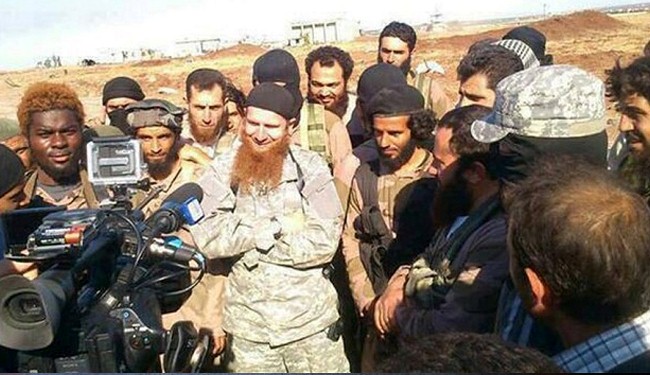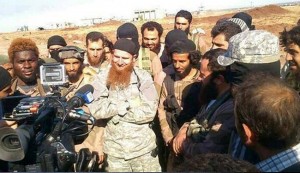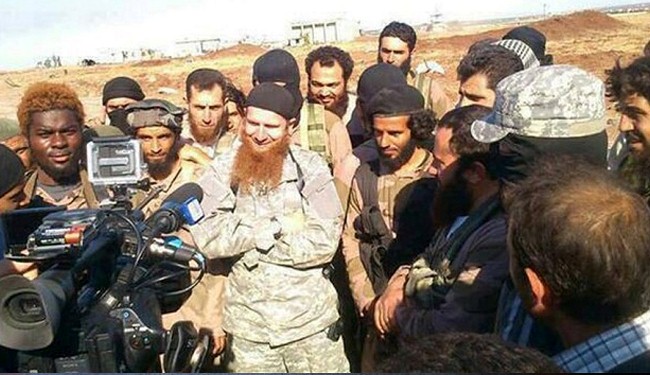 An Iranian commander has said that the Western and Arab countries sponsoring the militants in Syria have devised plans to block them from returning to their home countries.
"Precise and documented information indicates that European and Arab [intelligence] services have, based on several scenarios, devised plans in such a way that the terrorists dispatched to Syria will not be able to return to their home countries…and become entrapped in the region," Deputy Chief of Staff of the Iranian Armed Forces Brigadier General Masoud Jazayeri said on Saturday.
"Another scenario in this respect is to eliminate the terrorists who somehow manage to return to their own countries. Therefore, the people in European countries will soon witness the suspicious deaths of these individuals," he added.
"The ultimate loser in the war against the Syrian government and nation will be the aggressors, and the terrorist acts of the Takfiris and the mercenary murderers will finally boomerang on the governments sponsoring them," Jazayeri pointed out.
Reports say hundreds of foreign militants have been fighting against Syria's national army to topple the government.
On January 29, US Director of National Intelligence James Clapper warned the Senate Intelligence Committee that the foreign-backed terrorist groups in Syria have launched camps "to train" extremist militants to go back to their countries and attack targets in Western states.
He estimated that there are now about 26,000 extremists in Syria, saying the militants are from some 50 countries, including European states.
European officials said in March, police working on separate operations in European countries arrested 19 people suspected of involvement in the Syrian war.
In April, the Netherlands warned that militants returning from Syria posed a security threat to Europe and said two Dutch citizens had carried out suicide attacks in Syria and Iraq in the past six months and about 100 had fought in Syria in 2013.