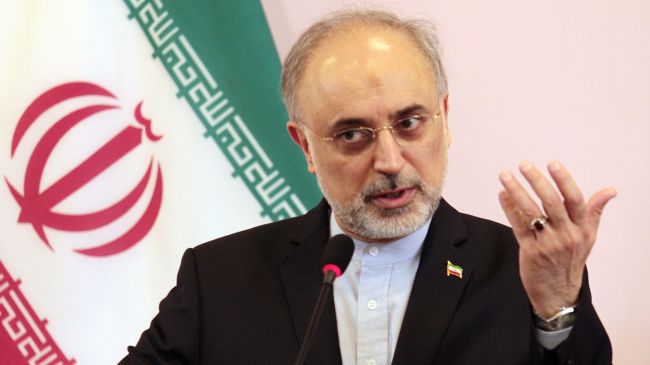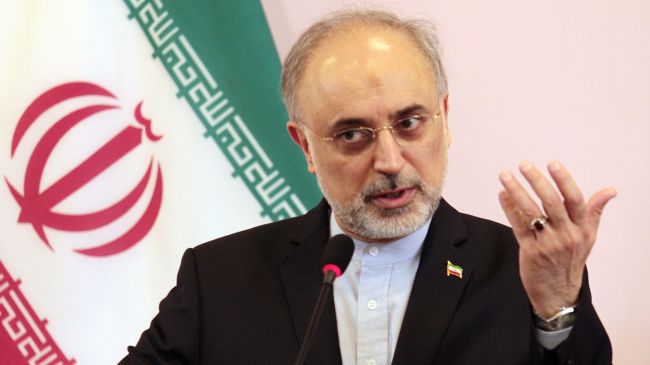 Iran has cautioned against the dire consequences of a foreign military intervention in Bahrain as well as the intensifying use of violence against the people of the oil-rich Persian Gulf state.
Iran's Foreign Minister Ali Akbar Salehi expressed Tehran's deep concerns over the ongoing brutal crackdown on the peaceful anti-government protests in Bahrain, where demonstrators have demanded the restoration of their legitimate civil rights and decried the Al Khalifa regime's discriminatory policies and the widespread human rights abuses.
The Iranian foreign minister made his statements in separate messages addressed to UN Secretary-General Ban Ki-moon, the Togolese President of the UN Security Council Kodjo Menan, Secretary General of the Organization of Islamic Cooperation (OIC) Ekmeleddin Ihsanoglu, High Representative of the European Union for Foreign Affairs and Security Policy Catherine Ashton, Secretary General of the Arab League Nabil al-Arabi, the Beninese Chairman of the African Union Yayi Boni as well as the Egyptian Secretary-General of the Non-Aligned Movement (NAM) Mohamed Hussein Tantawi.
Dozens of people have either lost their lives or sustained injuries in Bahrain as a result of the continuing systematic clampdown on anti-regime rallies and the persistent deployment of foreign forces to stifle public demands, Salehi pointed out.
The Iranian foreign minister noted that the continuation of such events infringes on the basic rights of the Bahraini people in the first place and will additionally pose serious risks to regional peace and stability.
He stated that the deceptive and dubious approaches of major international decision-making bodies, coupled with their media blackout over the developments in Bahrain, have emboldened the US-backed Manama regime and foreign forces to continue the massacre and torture of the Bahraini protesters.
Given the principles of the Charter of the United Nations and the protection of internationally proclaimed human rights, the Islamic Republic of Iran strives to prepare the ground for constructive negations between the protesters and the Bahraini government in efforts to assist in resolving the ongoing crisis in the Arab state, Salehi underlined.
The senior Iranian official also called for the exploitation of all available means and legal channels to alert the world public opinion to the humanitarian catastrophes in Bahrain, urging the international community to adopt appropriate measures to halt human rights violations and foreign military intervention there.
Since the beginning of Bahrain's revolution in February 2011, large numbers of anti-government protesters have poured into the streets across the oil-rich state, demanding more rights, freedom and wide-ranging political reforms in the authoritative political system of their country.
Dozens of people have been killed and thousands more have been arrested or expelled from their jobs in Bahrain since the beginning of the revolution.
The Bahrain Independent Commission of Inquiry issued a report on November 23, 2011, declaring that the Manama regime had used "excessive force, including the extraction of forced confessions against detainees," in efforts to defuse the popular protest rallies in the country.