Palestine
Iran
Middle East
Iran Warns of 'Decisive Response' to Any Stupid Act by Zionist Occupation Regime
The spokesperson of Foreign Ministry of Iran stated that any foolish act by Israeli regime will be met with strong response from The Islamic Republic.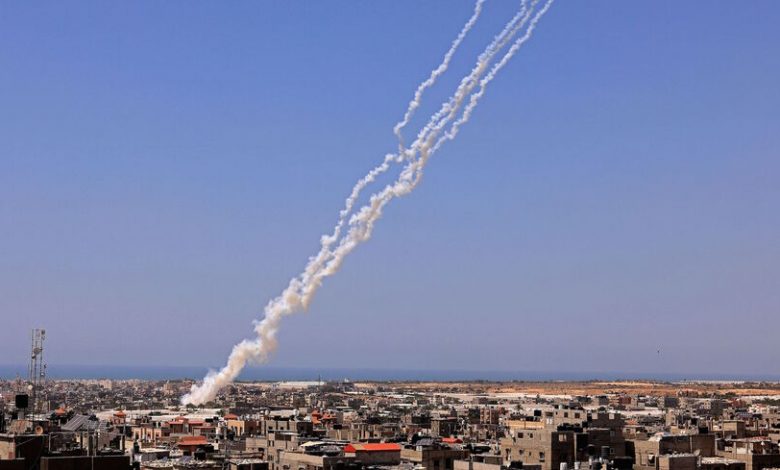 In a warning message posted on Twitter, Saeed Khatibzadeh let the Israeli regime know that Iran will respond quickly and decisively, shall it face any threat from the Zionist regime of Israel.
"Any stupid action against Iran will meet a decisive response," Khatibzadeh wrote in his message, in reaction to the threat expressed against Iran by the prime minister of the Zionist regime.
Khatibzadeh also stressed that "in clear violation of the international laws, the Israeli regime is now shamelessly threatening Iran with military measure."
"This evil behaviour stems from the blind support it receives from the West."
"We clearly declare: Any foolish action against Iran will be met with a decisive response."