Iran
Iran Warns of Human Catastrophe in Kobani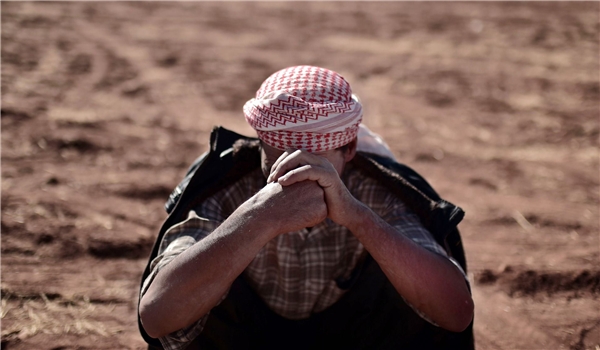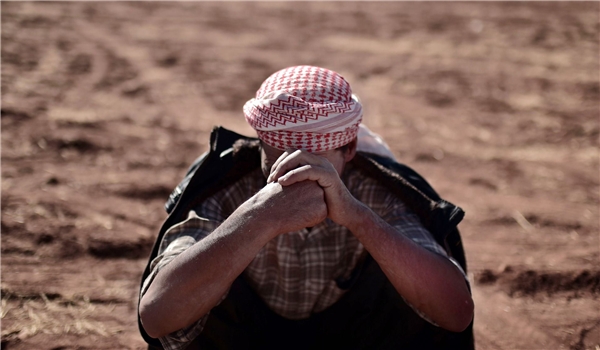 The Iranian foreign ministry warned of a pending human catastrophe in the Syrian-Kurdish town of Kobani (also known by the Arab population as Ayn al-Arab) which has been under attack by the Islamic State of Iraq and the Levant (ISIL) terrorist group in the last few weeks.
Foreign Ministry Spokeswoman Marziyeh Afkham warned on Tuesday that the dire situation of the people in Kobani can lead to a human catastrophe in the city, and called on different countries to support the Syrian government and people with their fight against the terrorists and send humanitarian aids to the residents of Kobani.
She criticized the international community for its negligence towards the fate of the Kobani population, and said, "The Islamic Republic of Iran will soon send its humanitarian aids to the residents and refugees of this region through the Syrian government."
The ISIL militants have been trying to reach and capture Kobani over the past few weeks, but failed to do so amid stiff resistance by Kurdish forces.
Kurdish fighters have vowed to defend the Syrian Kurdish border town.
Kobani and its surroundings have been under attack since mid-September, with ISIL militants capturing dozens of nearby Kurdish villages.
The weeks-long intense battle for the strategic town has forced nearly 200,000 people to take refuge in Turkey.
While the Turkish government has repeatedly closed its border to tens of thousands of more Kobani refugees, its border guard and army soldiers do not allow Kurdish fighters to cross the border into Syria and join the fight against the ISIL militants either.