Syria
Iran warns of rapid Syria crisis spillover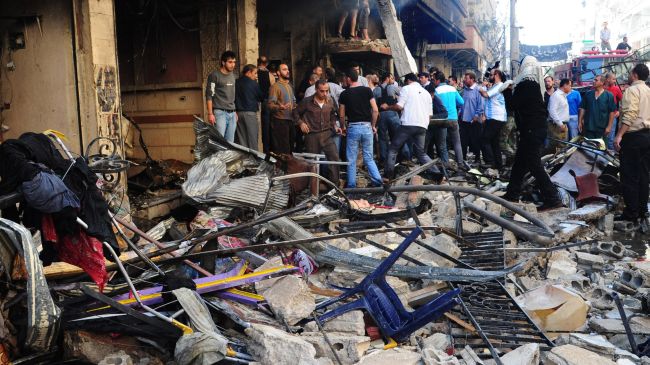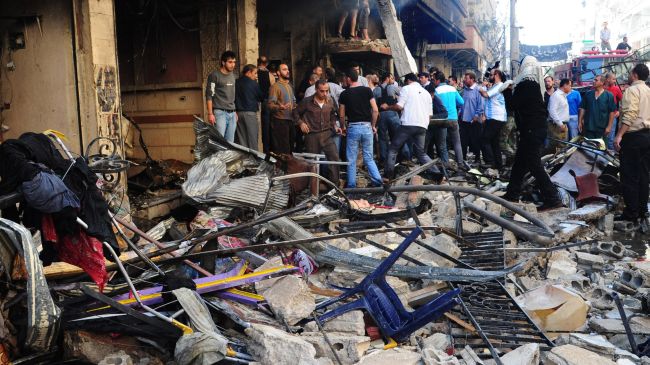 Iran's Foreign Ministry Spokesman Ramin Mehmanparast says the turmoil in Syria would not be limited to the country if Western states interfere in the current Syrian situation.
"Those who say interference in Syria will lead to World War III mean to make reference to the sensitive situation in the region," Mehmanparast told reporters in the Turkish city of Erzurum on Saturday. "They mean to say that the intensification of the unrest in Syria will cause the crisis to rapidly spread to other countries."
He added that the United States and its Western allies should not be allowed to meddle in regional issues.
The Iranian spokesperson emphasized that Iran opposes a military approach toward the Syria issue and said the West and armed groups are against "free elections" in the country, because they know the majority of Syrians will not support them.
Mehmanparast also censured Washington's double standard policies in the region.
Syria has been experiencing unrest since March 2011.
On December 16, Iran unveiled the details of a six-point plan to resolve the unrest in Syria. The proposal calls for an immediate end to all armed violence.
The plan also calls for sending humanitarian aid to Syrians following the end of all conflicts, lifting all economic sanctions imposed against the country, and facilitating the return of displaced Syrians to their homes.
Iran's proposal also urges talks between the Syrian government and the representatives of all Syrian groups regardless of their political and social tendencies in order to form a national reconciliation committee.