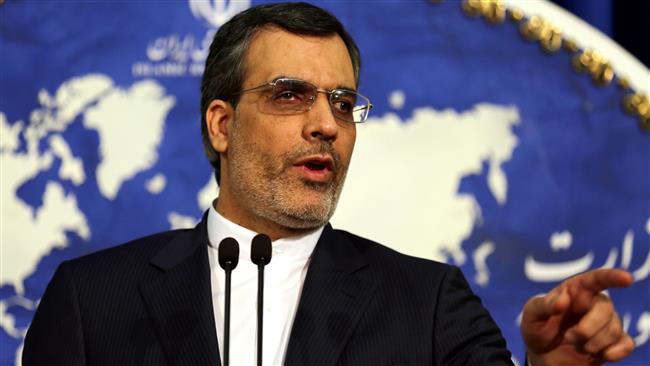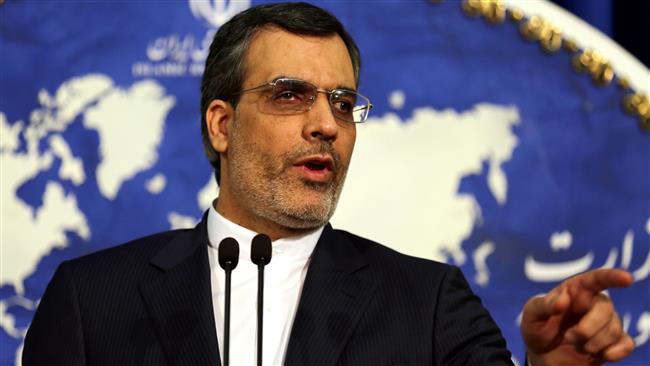 A senior official has hinted that Iran may stop sending pilgrims to Saudi Arabia for Hajj if the kingdom refuses to resolve visa and travel issues. 
"If no agreement is reached on these issues, Saudi Arabia will be responsible for shutting the way to the dispatch of Iranian pilgrims," Foreign Ministry spokesman Hossein Jaberi Ansari said on Wednesday.
The spokesman urged cooperation during a televised interview, advising Riyadh against letting its political preferences affect the important Islamic tradition.
Jaberi Ansari said the Saudi government has refused to act on "its recurrent assertions that it would not let political disputes get in the way of the issue of Hajj."
Saudi Arabia severed diplomatic relations with Iran on January 3 following attacks on vacant Saudi diplomatic perimeters in Tehran and Mashhad by angry protesters.
The attacks during otherwise peaceful demonstrations came in reaction to the Saudi execution of prominent cleric Sheikh Nimr al-Nimr.
Iran arrested some 100 people over the acts of transgression. Iranian officials also strongly condemned the attacks.
In the absence of diplomatic relations between Tehran and Riyadh, Saudi Arabia has been constantly refusing to help streamline various procedural aspects of the pilgrimage.
"Performing the pilgrimage is contingent upon the host government's fulfillment of its obvious [relevant] obligations," Jaberi Ansari said.
At issue, among other things, are the visa process and the pilgrims' means of transportation.
Riyadh says visas have to be issued by the Saudi diplomatic representations in third countries.
"Although Saudi Arabia does not have an embassy in Iran, Switzerland represents its interests," Jaberi Ansari said.
Tehran has said it is ready to swiftly issue visas for as many Saudi visa officers required to perform the procedure at the Swiss diplomatic mission or another venue in Tehran as necessary, he added.
Saudi Arabia has also insisted that third-country airlines have to transport the pilgrims, while the two countries would previously each share half of the responsibility for the air travels.
"It is obvious that a non-normal status is not acceptable to Iran," the Iranian Foreign Ministry official said.
"There is still time," the spokesman, however, said, adding, "We hope Saudi Arabia changes its wrong policy."