Iran
Iran Warns to Shoot Down Any Hostile Aircraft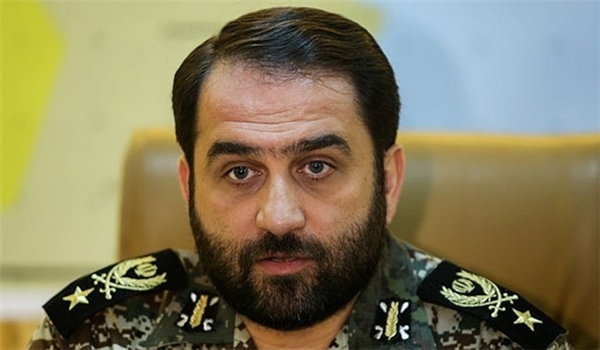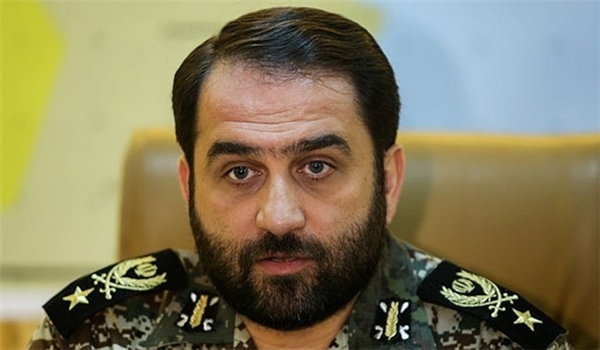 Senior Iranian Air Defense officials in Tehran on Monday warned that the country would target any enemy aircraft entering its airspace.
"We will give a tough and decisive confrontation to any kind of threat," Commander of Khatam ol-Anbia Air Defense Base Brigadier General Farzad Esmayeeli told FNA on the sidelines of the annual military parades in Tehran on Monday.
He also pointed to a recent US aircraft which was made to land for a few hours in Southern Iran for receiving transit permissions, and said, "Any aircraft which enters our country's sky without a flight plan will receive a warning and if it defies our warnings, we will force it to land."
An airplane owned by the UAE Fly Dubai Company carrying Canadian and American militaries en route from Afghanistan's Bagram Base to Dubai was forced by the Iranian Air Defenses at Bandar Abbas airport early in September for a lack of flight plan and lack of coordination for using Iranian sky.
Iranian officials said the UAE Fly Dubai passenger plane's emergency landing in Bandar Abbas Airport was just due to paperwork and discrepancies in flight plant and pilot's presented information.
Iranian Foreign Ministry Spokeswoman Marziyeh Afkham said that based on normal aviation regulations there should not be any difference between flight information and pilot's comments, if so, the host country must review the flight's documents to be sure that everything goes normal with the flight.
After reviewing the documents regarding the flight and removing ambiguities over the move, the Emirati plane was allowed to leave the airport.