Iran
Iran Warns Turkey against Desire to Intervene in Syria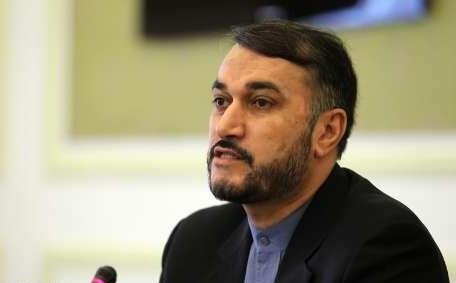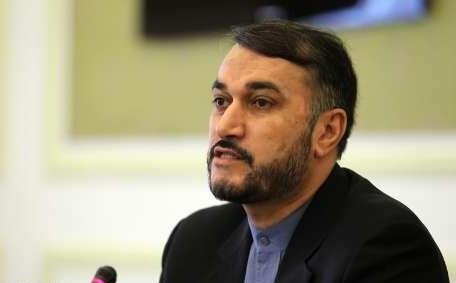 Iran has warned Turkey against a possible military intervention in Syria as the so-called ISIL terrorist group close in on the Syrian town of Kobani near the Arab country's border with Turkey.Abdollahian
Iran's Deputy Foreign Minister for Arab and African affairs Hossein Amir-Abdollahian said on Thursday that Tehran and Turkey are in consultation over the situation in the Kurdish city, noting that the Islamic Republic has warned Turkey against ground operations in Syria.
He added that negotiations over the situation in Syria are going on with Tehran and Ankara trying to find a solution to the crisis in Kobani.
"During our preliminary consultations with Turkey, we have found out that this country does not seek escalation of crisis in the region and we hope it would play a positive role in this regard," the Iranian deputy foreign minister added.
The Iranian diplomat stated that Iran and Turkey are in dialogue over Syria and Iran believes that Turkey can play an effective role in facilitating the return of displaced Syrians to their homeland.
Explaining about Iran's solution for the ongoing crisis in Kobani, Amir-Abdollahian said, "Regional talks are underway over this issue and we hope a serious measure is taken in this regard."
"The Islamic Republic of Iran will take any necessary action to help the Kurds in Kobani in line with its support for the Syrian government in its fight against terrorism," added Amir-Abdollahian.