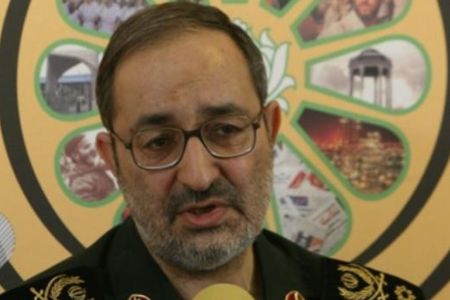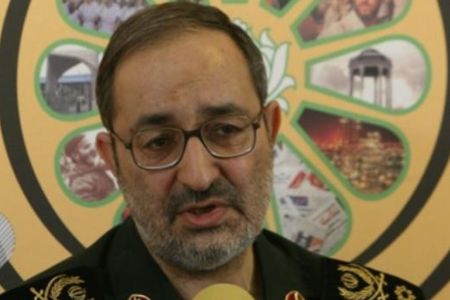 A senior Iranian commander warns the US of retaliation in case of an attack on Iran, saying if Washington begins the war, it would not be able to put an end to it.
"The objective of the US military threats is to defuse crises in the region and prepare the grounds for arms trade and selling weapons," Brigadier General Seyyed Masoud Jazayeri, the Deputy Head of Iran's Armed Forces Joint Chiefs of Staff, said on Monday.
Jazayeri said that Washington needs to create an enemy in order to gain more control over its domestic issues, adding that "once this enemy was the former Soviet Union and now it is Iran," Fars News Agency reported.
The Iranian general described "Iranophobia" as a "tool for the US and the Zionists" to carry out their objectives in the region, and said, "If they [the US and Israel] were not in the region, the regional countries would not have any problem with each other."
He expressed regret over some of the regional countries' cooperation with the US in its "Iranophobia project."
"Iran has repeatedly advised regional countries to unite their capabilities through treaties to confront enemies," and not to act against each other, Jazayeri said.
He went on to say that no country can protect the region's interests on its own, and that regional states should provide and enhance their security through cooperation.
Iran has repeatedly downplayed US and Israel's threats of launching an attack on Iran, saying the Iranian armed forces are fully prepared to counter any military action against the country.