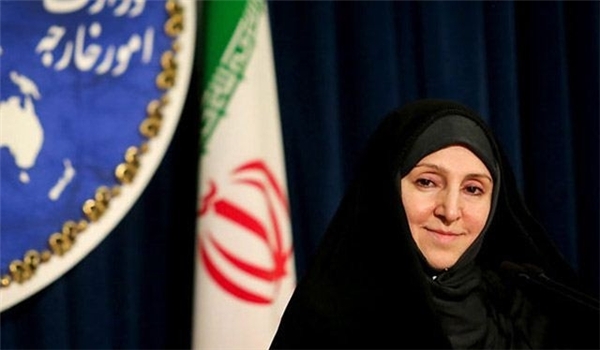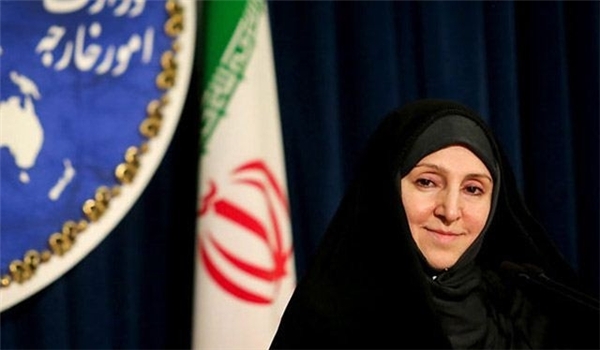 Iranian Foreign Ministry Spokeswoman Marziyeh Afkham extended her felicitations to Iraq over lifting the siege of the Northern city of Amerli, and called on Iraqis from all walks of life to grow united to win the final battle against terrorism and extremism.
"I am sure the victory of Amerli will boost the spirit of resistance front in Iraq more than ever, and will pave the way for greater victories of the Iraqi nation in their campaign against the Baathi-Takfiri terrorists and their supporters," reiterated Afkham.
"Amerli peoples resistance is a symbol of defame for the self-claimed guardians of the human rights on the one hand, and a sign of victory for the Iraqi nation in their confrontation with the Takfiri-Baathist terrorists on the other hand" Afkham pointed out.
On Sunday, Iraqi forces broke through to the terrorist-besieged town of Amerli, where thousands of people have been trapped for over two months with dwindling food and water.
"Our forces entered Amerli and broke the siege," Security Spokesman Lieutenant General Qassem Atta said at the time.