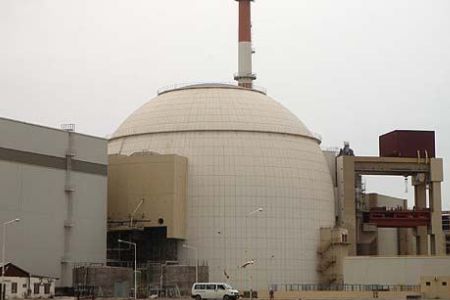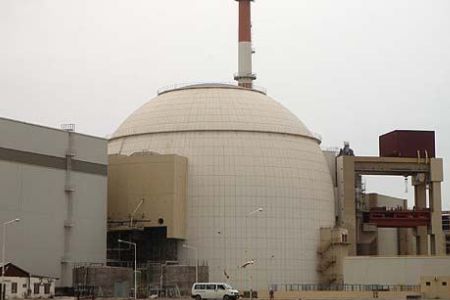 As Iran's first power plant is set to come online in mid-September, the country needs more nuclear power plants to meet its electricity needs, an Iranian lawmaker says.
"We think we need to establish more nuclear power plants, [therefore] the Parliament has passed plans for setting up 20 more nuclear plants and the government is bound to build them," Hossein Ebrahimi, deputy head of the Majlis National Security and Foreign Policy Commission said on Monday.
"The news of transferring fuel to the Bushehr nuclear plant tarnished the [credibility of] resolutions and sanctions and 5+1 countries — five veto-wielding members of the UN Security Council plus Germany — can no longer claim to be united," Fars News Agency quoted Ebrahimi as saying.
The West believed that since Russia passed the sanctions resolution against Iran, Tehran would collaborate with them, but in defiance of their expectations, Moscow moved to launch the Bushehr plant, he added.
Western corporations began the construction of the Bushehr facility in the 1970s. However, following the 1979 Islamic Revolution in Iran, the Western companies reneged on their commitments and pulled out of the project due to political pressure from Washington.
Iran then turned to Russia to complete the project. In 1992, Tehran and Moscow signed a deal to complete the construction of the nuclear power plant.
The Bushehr plant was originally scheduled to be completed in 1999, but its start-up has been repeatedly delayed.