Iran
Iran will give firm response to any threat: Official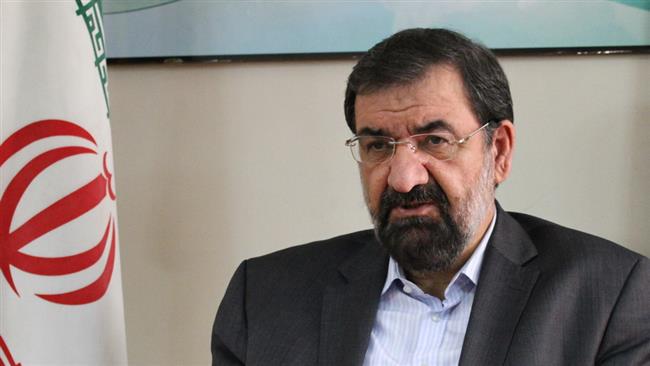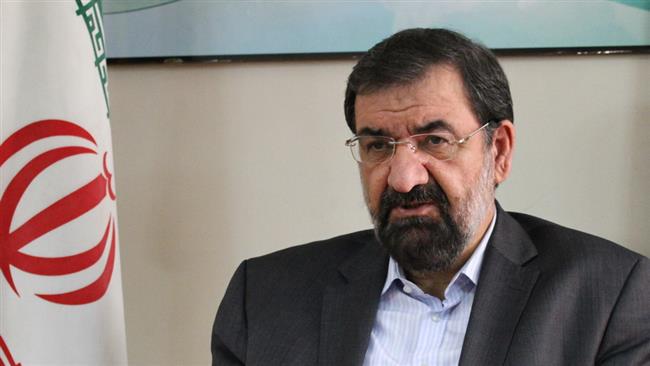 A senior Iranian official has highlighted the Islamic Republic's defensive approach to regional insecurities and threats against the country's territorial integrity, vowing a firm response to any threat.
"As the Iranian nation did not allow any indulgence by aggressors during the eight-year [Iraqi] imposed war (in 1980-88), it will give a crushing response to any threat," Secretary of Iran's Expediency Council Mohsen Rezaei said on Sunday in a ceremony held to mark the anniversary of the liberation of the southwestern Iranian city of Khorramshahr.
He added that the liberation of Khorramshahr conveyed the message to warmongering powers and ill-wishers that the Islamic Republic does not seek to wage war in Syria, Iraq and Yemen but intends to improve regional peace and stability.
On May 24, 1982, Iranian soldiers, through a landmark operation codenamed Beit ol-Moqaddas, put an end to 575 days of Iraqi occupation of the strategic Iranian city of Khorramshahr.
In retaking the city, the Iranians captured some 19,000 soldiers from the Iraqi army.
The Iranian official further said Western countries and the Israeli regime are fueling insecurity in the Middle East, particularly in Syria and Iraq, with the main purpose of reaching the Iranian borders.
"The arrogance and its allies must stop fomenting insecurity in the Middle East and interfering in the affairs of other countries such as Iraq, Syria and Yemen," Rezaei pointed out.
He criticized Saudi rulers for waging war against the Yemeni people and said, "The Al Saud regime's brutal aggression against Yemen, which has been carried out with the US green light, is no different from the Zionist regime's wars on Gaza and Lebanon."
Rezaei emphasized that no airstrike would be carried out against Yemen if the US refused to equip Saudi Arabia with military equipment even for one day.
Saudi Arabia started its air campaign against Yemen on March 26 – without a UN mandate – in a bid to restore power to the fugitive former president, Abd Rabbuh Mansour Hadi, who is a staunch ally of Riyadh.
The United Nations says since March 19, over 1,800 people have been killed and 7,330 injured due to the conflict in Yemen.