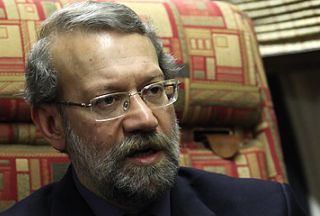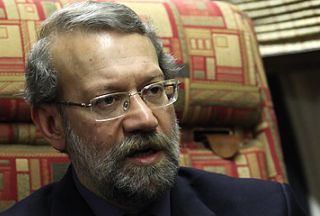 Iran's Parliament Speaker Ali Larijani has said the Islamic Republic will strike back if Iranian cargo ships come under inspection.
"Iran will retaliate if some countries want to use violent ways to inspect Iranian ships which carry goods," Larijani said in an interview with Mehr news agency on Saturday.
The UN Security Council passed a US-sponsored anti-Iran resolution on June 9 that imposes restrictions on the Iranian shipping industry in addition to other sectors.
Under the new sanctions regime, countries have the authority to inspect cargo ships, heading to or from Iran, in their own territorial waters.
Earlier, Iranian President Mahmoud Ahmadinejad warned that Tehran would retaliate if its cargo ships come under inspection.
"We reserve the right of retaliation for ourselves… we are able to defend our rights," President Ahmadinejad said in a press conference on June 28.