Iran
Iran will never Renegotiation on N. Deal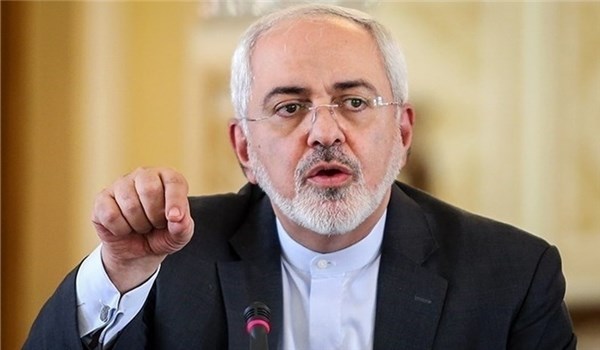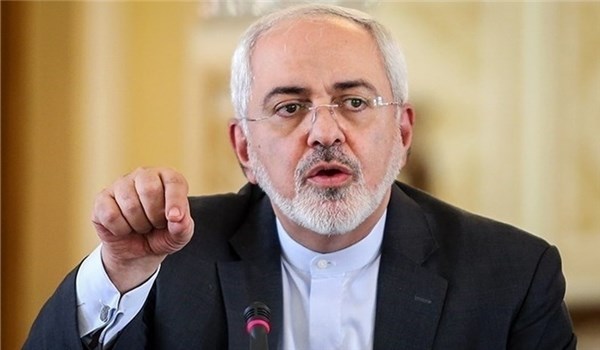 Iranian Foreign Minister Mohammad Javad Zarif underlined that Tehran will never hold negotiations again on the internationally-endorsed 2015 nuclear deal with the world powers.
"We will never have nuclear negotiations again. We are firm in our decision and what is being discussed at present is actually the first negotiations and no new negotiations will be held," Zarif was quoted as saying by MP Zahra Saeedi in a private meeting with the parliamentarians in Tehran on Wednesday.
"Zarif also said that Iran enjoys the necessary preparedness and might to stand against any threats and it will maintain its power," she added.
According to Saeedi, the Iranian top diplomat underlined that if the US doesn't remain committed to its nuclear deal undertakings, it will lose credibility.
In relevant remarks on Friday, Head of the Atomic Energy Organization of Iran (AEOI) Ali Akbar Salehi reiterated that the Joint Comprehensive Plan of Action (JCPOA) cannot be renegotiated and the best way is to comply with its terms.
"We have on several occasions said that JCPOA has been negotiated once, as Russian Foreign Minister Sergei Lavrov and EU Foreign Policy Chief Mogherini as well as Chinese officials have underlined the JCPOA cannot be renegotiated," Salehi said.
The AEOI chief reiterated that the best way is to stick to the JCPOA, as it is conducive to regional and international developments and strengthening non-proliferation system.
"If JCPOA collapses, numerous complications such as the issue of North Korea will come to the fore," he said, adding that if JCPOA is dismantled, no reason will remain to encourage North Korea to come to negotiating table."
He pointed to the US push to walk away from the JCPOA, and said that if the US pulls out of the deal and countries will follow the suit, Iran's action will be clear and it will also withdraw from it, prompting the deal collapse automatically.
"But if the US leaves the deal alone with the others adhering to it, the situation will be different and making a decision in the field will rest on the Board Supervising JCPOA," he said.