Iran
Iran will never withdraw from its nuclear right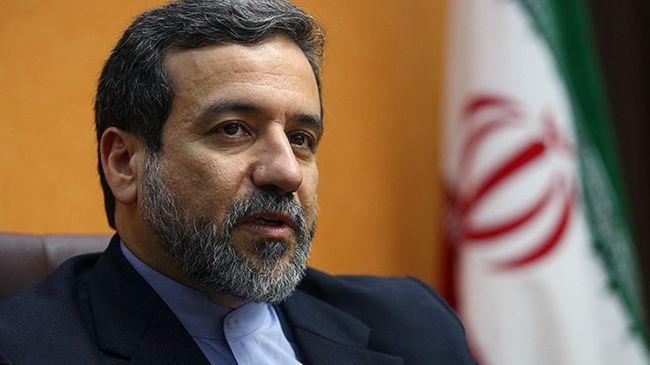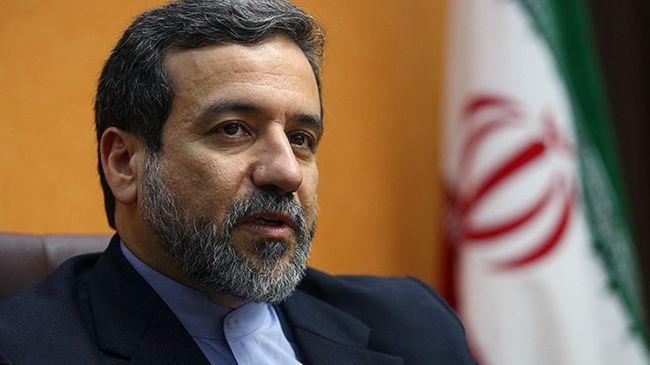 Iran deputy foreign minister for legal and international affairs says Tehran will not withdraw "one iota" from its right to enrich uranium for peaceful purposes.
Abbas Araqchi said on Sunday that uranium enrichment and protection of the Iranian nation's rights are the country's red lines in the forthcoming talks with the six world powers in Geneva, Switzerland.
"We will not back down one iota from whatever [right that] the Iranian people have according to international treaties," the Iranian official stated.
He reaffirmed the Islamic Republic's right to enrich uranium for peaceful purposes on its soil, stating that shipping nuclear material abroad is Iran's red line and it will not allow the shipment of even one gram of uranium out of the country.
"We will negotiate about the form, quantity and different levels of enrichment, but shipping out the [nuclear] material is our red line," Araqchi added.
Iran and the five permanent members of the UN Security Council — Russia, China, France, Britain, and the US — plus Germany are scheduled to hold talks in Geneva on October 15-16.
Iranian deputy foreign minister added that the Islamic Republic will "dispel all the logical concerns" of the other negotiating parties.
The United States, Israel and some of their allies have repeatedly accused Iran of pursuing non-civilian objectives in its nuclear energy program, with the US and the European Union using the claim as an excuse to impose illegal sanctions against Tehran.
Iran categorically rejects the allegation, arguing that as a signatory to the Non-Proliferation Treaty (NPT) and a member of the International Atomic Energy Agency (IAEA), it has the right to use nuclear technology for peaceful purposes.
"These [forthcoming] negotiations will focus on nuclear issue, but we would be also ready to negotiate about regional issues and other international challenges, if they were willing," Araqchi added.
He noted that Iran seeks "purposeful and real" negotiations in Geneva and explained that Tehran would enter talks with "seriousness and determination" in order to achieve a "specific goal" which would be acceptable to both sides.
"The opposite party has always claimed that it has no opposition to [use of] peaceful nuclear energy in Iran, but is opposes nuclear weapons, and when we give them assurances in these negotiations that Iran has no [nuclear] military program on its agenda, they will achieve their win," the Iranian deputy foreign minister pointed out.
According to sources close to the Iranian negotiating team, Tehran is looking for a win-win situation that would allay "the logical concerns" of both parties.