Iran
Iran will not allow any inspection to military sites: Top Army Official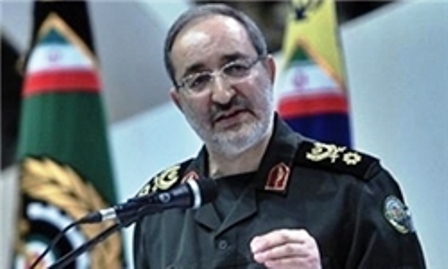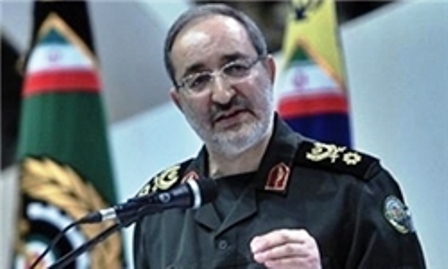 Deputy Chief of Staff of the Armed Forces said Sunday that Iran will never provide foreigners with access to its military sites.
Iran will not allow any inspection to military sites: official
Referring to excessive demands of certain members of the P5+1 in the course of nuclear talks, Brigadier General Masoud Jazayeri said that armed forces are responsible for safeguarding the country's security and national interests, Sepahnews.com reported.
Jazayeri noted that any inspection to the country's military and defensive bases and access to information about related equipment and tactics by foreigners is against public demands of the Iranian nation.
He reiterated that any inspection to the Iranian military sites will not be allowed although it runs counter to acceptance of the additional protocol.
Jazayeri noted that any protocol should not undermine Iran's national security, citing the Charter of the United Nations which calls for respect to national sovereignty of the governments and the member states.