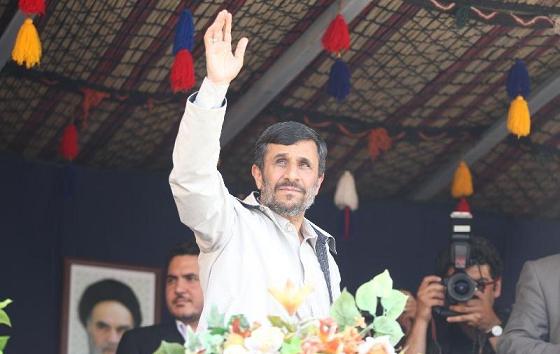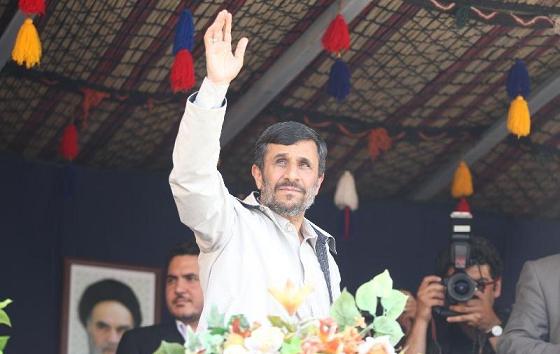 Iranian President Mahmoud Ahmadinejad assured Tuesday that the Islamic Republic will not back down on its nuclear program despite Western economic sanctions, stressing that "we are not a people that retreat on the nuclear issue," and that problems resulting from the sanctions will end soon.
Speaking at a news conference in Tehran, Ahmadinejad added that "if some people think they could pressure Iran, they are certainly wrong and they must correct their behavior."
The Iranian president also rowed back hints he laid during a visit to New York last week to attend a UN General Assembly that Iran could consider direct negotiations with the United States on the nuclear issue.
"Direct negotiation is possible, but needs conditions, and I do not think the conditions are there for talks. Dialogue should be based on fairness and mutual respect," he said.
"I think that this situation cannot last in the relations between Iran and the United States," Ahmadinejad added.
Moreover, he considered that "the sanctions hitting Iran's oil exports generating foreign currency revenues and restricting its ability to repatriate those revenues is a hidden and heavy war on a planetary scale."
"It's a battle. They have managed to diminish a little our oil sales, but we are going to compensate for that," he further stated, reiterating that "Iran is not a country to be shaken by, let's say, a few firecrackers."
"We have never been an aggressor. But we are very good defenders who have made all attackers regret their actions," he clarified, indicating that "they are pressuring us and they are portraying us as the ones who are adventurous."