Iran
Iran will not negotiate on its Persian Gulf islands: Iranian lawmaker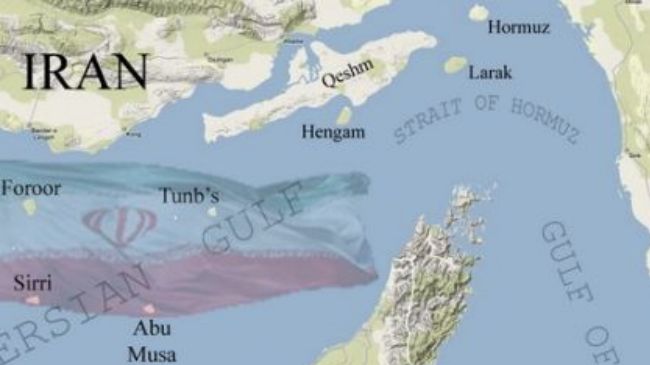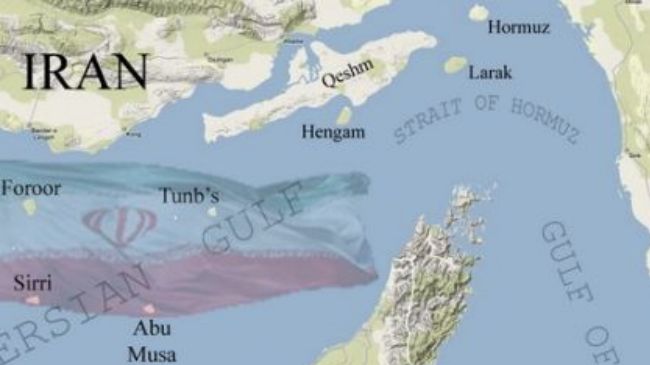 The Iranian delegation to the 128th assembly of the Inter-Parliamentary Union (IPU) has reiterated Iran's sovereignty over the three Persian Gulf islands of the Greater Tunb, the Lesser Tunb, and Abu Musa.
"The Islamic Republic of Iran will not negotiate with anyone about its ownership of the islands in the Persian Gulf," said Iranian lawmaker Halimeh Ali in an address to the IPU Assembly in the Ecuadorian capital, Quito, on Thursday.
The islands of the Greater Tunb, the Lesser Tunb, and Abu Musa have historically been part of Iran, proof of which can be found and corroborated by countless historical, legal, and geographical documents in Iran and other parts of the world.
The islands temporarily fell under British control in the 1800s but were returned to Iran on November 30, 1971, through a legal procedure that preceded the establishment of the United Arab Emirates as an independent state.
Established in 1889, the Inter-Parliamentary Union works in close contact with the United Nations for the promotion of peace and cooperation among states and the establishment of democracy.
The IPU expresses views on international issues in order to bring about action by parliaments and parliamentarians, and seeks to foster contacts, coordination, and exchange of experiences among parliaments of all countries.