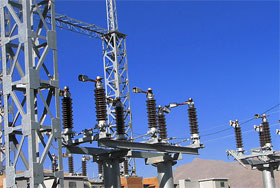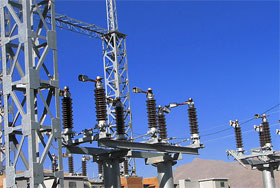 The Islamic Republic of Iran is willing to supply electricity to northern Iraq.
Managing director of Kurdestan province's electricity department said Iranian electricity distribution company will supply electricity to Iraqi national grid at Bashmag border market, northern Iraq.
"According to an agreement inked between the two sides, the Iranian company will supply 500 to 1,000 kw of electricity to the Iraqi
national grid at Bashmaq border point," Mohammad Mostafa Najafian said.
Bashmaq is a border point between Iran's Kurdestan province to the Iraqi Sulaimaniyah.