Iran
Iran, world powers consult as drafting nuclear deal starts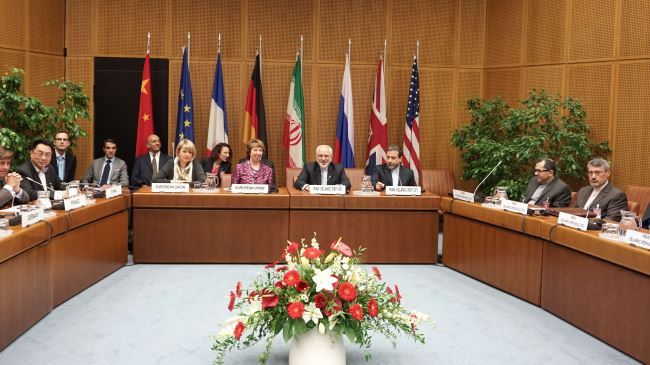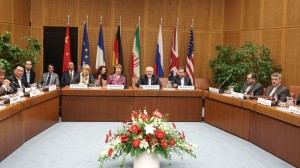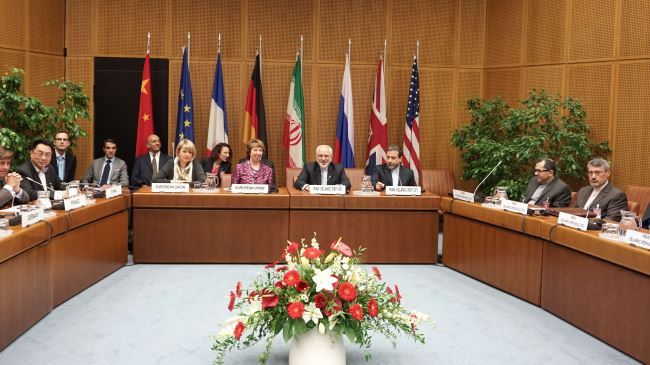 Iran's nuclear negotiating team is holding bilateral and multilateral talks with delegations from six world powers as drafting the text of a final nuclear accord starts.
The Iranian team held a brief meeting with Helga Schmid, a deputy for EU foreign policy chief, Catherine Ashton, in the Austrian capital, Vienna, on Friday.
Meantime, nuclear negotiators from Iran and the United States held a one-on-one meeting for consultation over the draft of the final accord.
Abbas Araqchi, who is also Iran's deputy foreign minister for legal and international affairs, held talks with US Deputy Secretary of State William Burns.
IRNA reported earlier that Araqchi and Schmid started drafting the Joint Comprehensive Plan of Action Friday afternoon.
Iran and the five permanent members of the UN Security Council – the United States, Russia, China, Britain and France – plus Germany formally kicked off the sixth round of nuclear talks on Thursday to discuss a final accord.
Iran and the six countries have been discussing ways to iron out differences and achieve a final deal that would end the decade-old dispute over Tehran's nuclear energy program.
The two sides inked an interim accord in Geneva, Switzerland, on November 23, 2013. Under the deal, the six countries agreed to provide Iran with some sanctions relief in exchange for Tehran agreeing to limit certain aspects of its nuclear activities during a six-month period. The deal came into force in January and expires on July 20 but can be extended depending on the agreement of all parties involved.