Iran
Iran, World Powers Set to Launch Nuclear Talks as Deadline Looms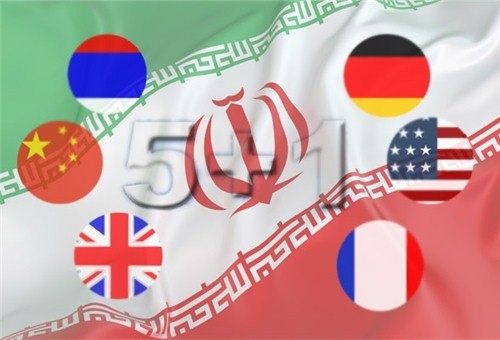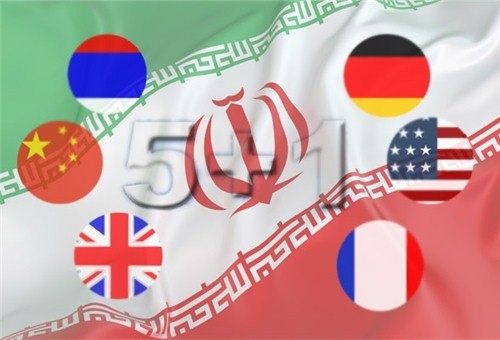 Iran and six major world powers are prepared to begin a new round of talks on Tehran's peaceful nuclear program in Austria from Tuesday with the aim of reaching a comprehensive nuclear deal before a November 24 deadline.
Senior diplomats and negotiators from Iran and the Group 5+1 – Russia, China, the US, Britain, France and Germany – have gathered in Vienna to make an apparent last-ditch effort to hammer out a final, long-awaited agreement.
The talks will take place with less than a week to go before the November 24 deadline to reach a diplomatic settlement to resolve the West's decade-old standoff over Iran's civilian nuclear work.
Diplomats say main stumbling blocks to an agreement remain to be the future scope of Iran's uranium enrichment activity and a procedure or timetable for the removal of anti-Iran sanctions.
On November 24, 2013, Iran and the Group 5+1 (also referred to as the P5+1 or E3+3) signed an interim nuclear deal in the Swiss city of Geneva.
The Geneva deal (the Joint Plan of Action) came into effect in January and expired in July, when the parties decided to extend negotiations until November 24 in the hope of clinching a lasting accord.