Iran
Iranian Armed Forces at Full Strength: Commander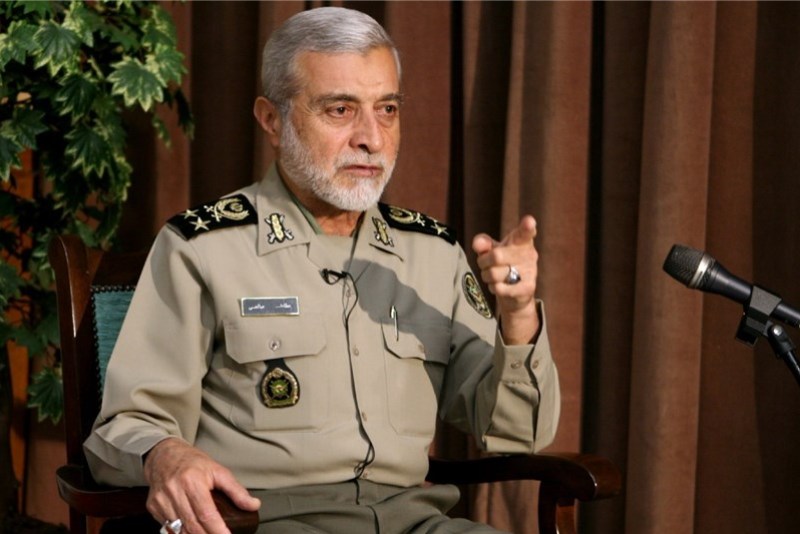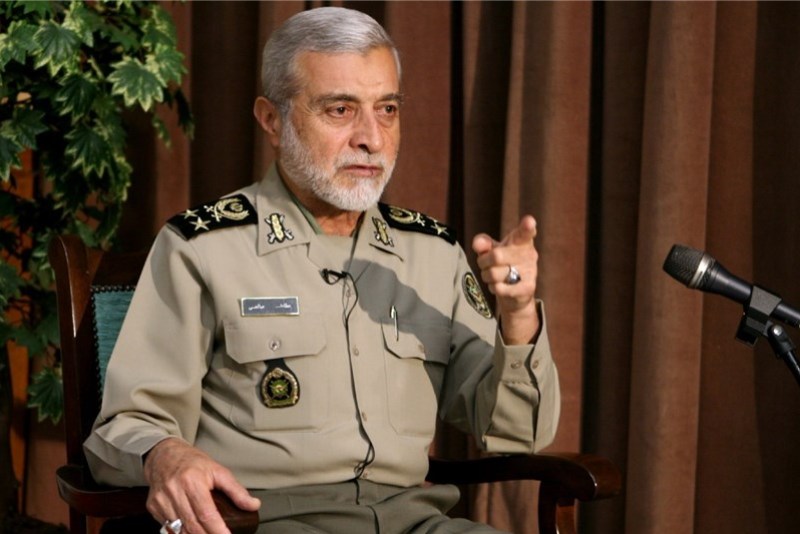 Iranian armed forces are fully prepared and strong to confront any threat, according to Deputy Chief of Staff of the Iranian Armed Forces Major General Ataollah Salehi.
Speaking with the Islamic Republic News Agency correspondent on Tuesday, Salehi said the sanctions against the Islamic Republic of Iran have had no impact on the country's defensive power and the enemies are well aware of Iran's defensive power.
Referring to stealth visits to Iraq by American officials, the general said the American officials' clandestine visits to their bases in Iraq are taking place while the Iranian officials visit Iraq for Arbaeen rituals in the most powerful manner.
The US President Donald Trump recently paid a short notice visit to one of the US bases in Iraq along with his wife for what he said was a meeting with American soldiers on the eve of the New Christian Year. He left the country without any meetings with the Iraqi officials.
Source: IRNA