Iran
Iranian Armed Forces mark Sacred Defense Week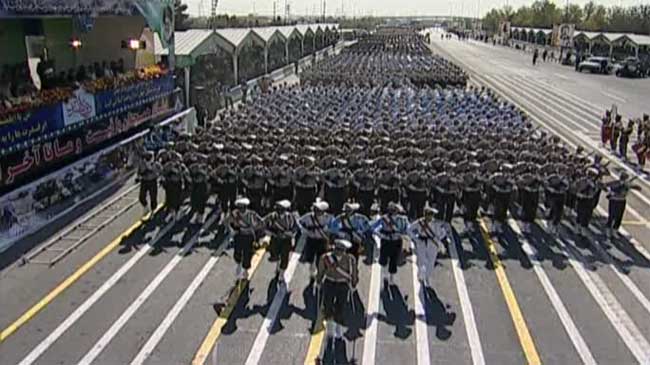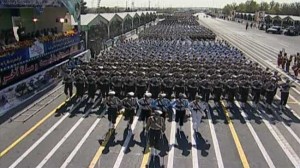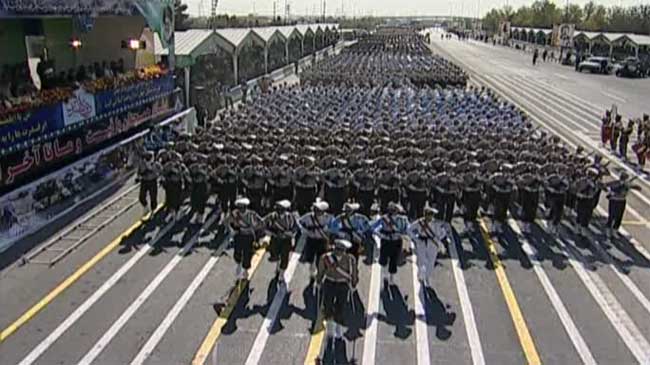 Iranian Armed Forces have begun a major parade to mark the 33rd anniversary of eight years of defense against Iraqi invasion under executed dictator Saddam Hussein.
The opening ceremony of the 'Sacred Defense Week' started on Sunday at the mausoleum of the founder of the Islamic Republic, Ayatollah Ruhollah Khomeini.
The latest military and defensive achievements of the country's Armed Forces will be displayed during the parade.
Iran's President Hassan Rouhani is scheduled to deliver a speech during the ceremony.
Among the high-ranking Iranian military officials present at the ceremony are Chief of Staff of Iran's Armed Forces Major General Hassan Firouzabadi, Defense Minister Brigadier General Hossein Dehqan, Commander of Islamic Revolution Guards Corps (IRGC) Major General Mohammad Ali Jafari and Commander of Iran's Army Major General Ataollah Salehi.
The Sacred Defense Week commemorates the braveries of the Iranian soldiers who fought in the 1980-1988 Iraqi-imposed war and defended their country from enemy aggressions.