Iran
Iranian Armed Forces to Stage Massive Drills Later This Week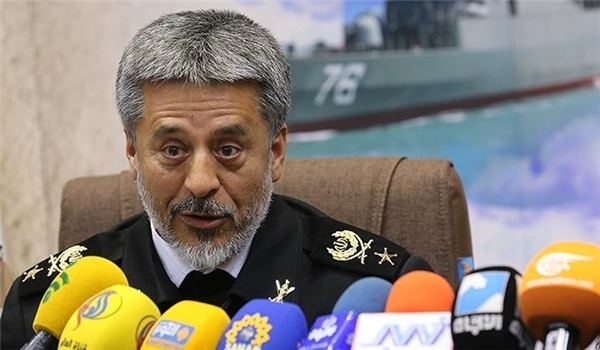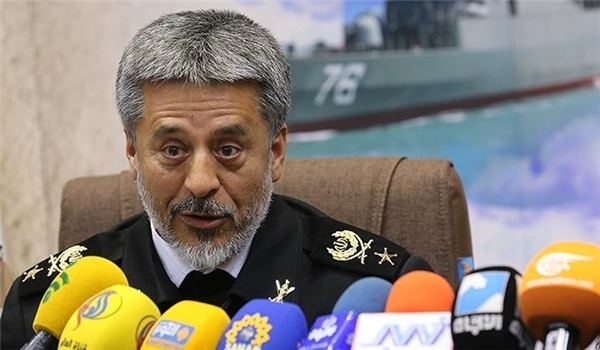 The Iranian Armed Forces are due to stage massive 'Mohammad Rasoulallah (PBUH)' wargames later this week, Navy Commander Rear Admiral Habibollah Sayyari announced on Tuesday.
The massive maneuvers will start on Thursday backed by Khatam al-Anbia Air Defense Base to display Iran's military power, Sayyari said.
"The Islamic Republic of Iran's might will be displayed in a joint maneuver, named Mohammad Rasoulallah , by the Army's Ground, Naval and Air Forces and with the support of Khatam al-Anbia Air Defense Base," he added.
The six-day military exercises will cover an area of 2.2 million square kilometers from the East of the Strait of Hormuz to the Southern parts of the Gulf of Aden.
Sayyari said the Naval Forces would deploy different types of military equipment and weapons to show Iran's power in waters.
The Iranian commander added that various types of warships, destroyers, submarines, missiles, aircraft and helicopters would be used in the drills in a bid to improve the Naval forces' power.
In relevant remarks earlier this month, Iranian Ground Force Commander Lieutenant General Ahmad Reza Pourdastan announced that his forces are due to stage massive wargames in late December or Early January in the Southeastern parts of the country.
"We will practice two tactics of asymmetric war, war with new threats and proxy wars," the Iranian commander said.
"Iran would also use suicide, surveillance and imaging drones in the military drill," Pourdastan further added.
The Iranian commander noted that the maneuvers could increase capability and potentials of the Iranian ground force.
Pourdastan further noted that the Army's Ground Force is watching bases and forces in neighboring countries, and would use its potentials in case their activities divert from normal course.
Tehran has repeatedly stated that its military might poses no threat to other countries, reiterating that its defense doctrine is based on deterrence.