Iran
Iranian Army Starts Naval Drills in Caspian Sea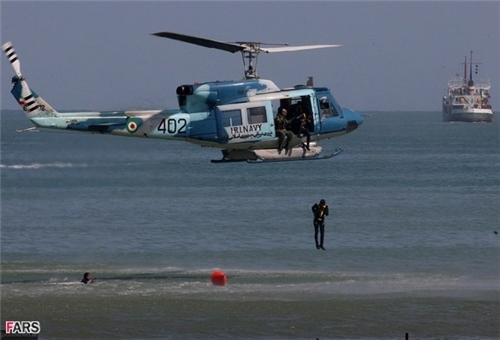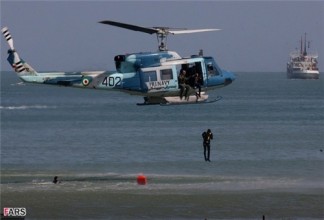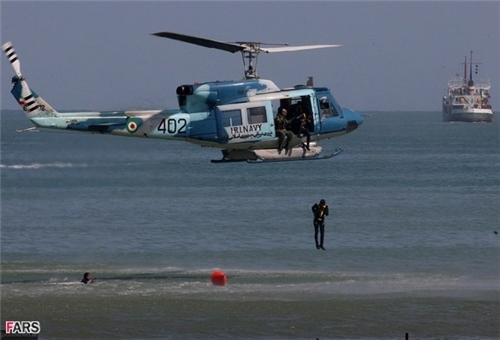 Different combat units of the Iranian Navy started naval a series of exercises dubbed 'Sustainable Security 92' in the Caspian Sea to display Iran's power of safeguarding the country's territorial waters.
Commander of the Iranian Navy's Northern Fleet Admiral Khordad Hakimi told FNA on Monday that the naval drills will be staged in the Islamic Republic of Iran's territorial waters from Astara to Noshahr, Anzali and Amirabad ports.
Hakimi said that "the drills started on Sunday and will last for 5 days".
He said that the main goal of the naval maneuvers in the Caspian Sea is training the forces for combat conditions.
Iranian military commanders have always reiterated Tehran's commitment to the security of the Caspian Sea, and cautioned that the military presence of the trans-regional states will only undermine the security of the strategic waters.
Iranian officials have also frequently underlined the necessity for the establishment of security in the Caspian Sea through extensive and all-out cooperation among the regional states.
Iran's Army and the Islamic Revolutionary Guards Corps (IRGC) hold regular wargames to practice combat tactics and also test new home-made military tools, equipment and weapons in action.
Iranian officials and commanders have repeatedly underlined that all military exercises and trainings of the Iranian Armed Forces are merely meant to serve deterrent purposes.