Iran
Iranian Automaker Mulling New Cars for More Export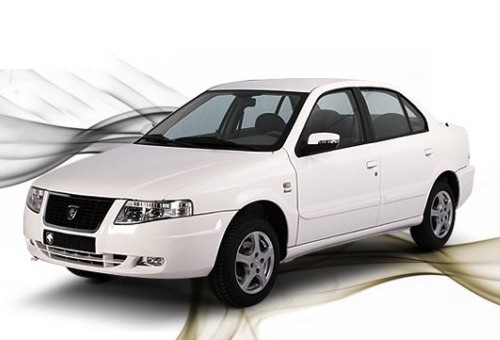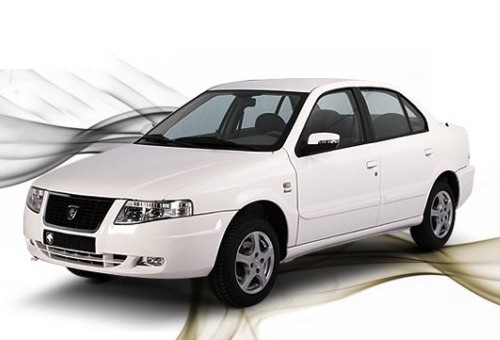 Iran Khodro Industrial Group has targeted new product development based on highest comfort and safety standards, caring for its customers' tastes and gaining appropriate share of the domestic and international market, Iran-Khodro Company President Hashem Yekehzare said.
"We need to design and develop new products regarding our domestic and International markets, while it helps us to reach the required exchange balance as well," Yekehzare said.
"IKCO requires producing cars with new styles accompanied by comfort and high safety and emission standards in order to compete with global car makers and own a proper share of the international markets," asserted Yekehzare.
According to the IKCO CEO and president, his company has planned to produce four new Peugeot models and two other cars soon.
Referring to wisdom and long-term planning as the core of export, he said, "In the world of competition, the competitive arena has to be delicately analyzed and this is the first step that should be taken on the way to get to export goals."
Yekehzare also emphasized, "The production of 10 to 15 new cars, three of which will carry IKCO brand, is on our agenda in three years from now."