Iran
Iranian 'black hole' under American warships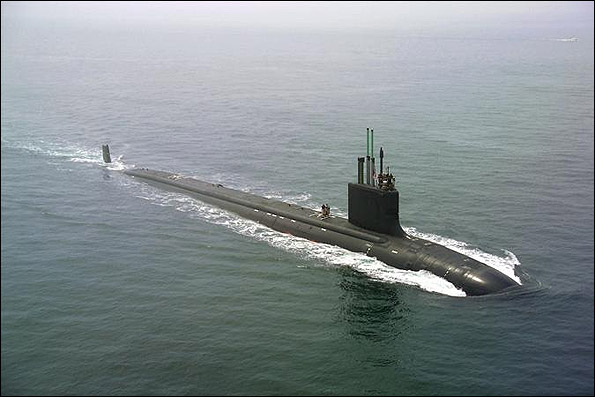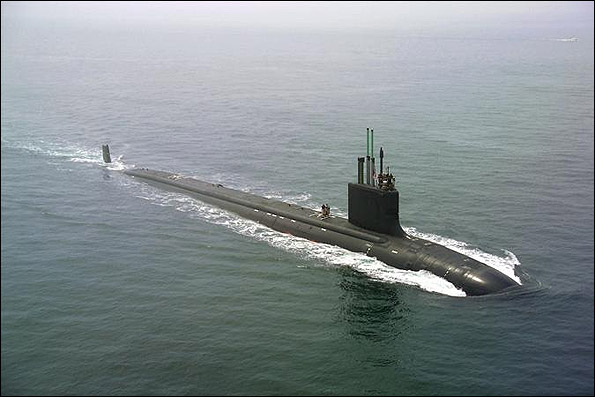 The second day of military exercise Velayat 91 has begun with Tareq kilo-class ultra-heavy submarines operating in exercise while the foreign warships present in Persian Gulf.
The submarine has operated successfully the submerging and surfacing operations in free and international waters, and detection and tracking of the enemy offensive units.
Rear Admiral Amir Rastegari, the Spokesman of the Exercise told reporters on Saturday that the ultra-heavy Tareq submarine has been operational with the attempts of domestic expert knowledge.
Kilo-class electric diesel submarine has been known as 'black hole'. It produces the least acoustic signature, with fully sound insulation of the shaft. The shaft is covered with rubber anti-sonar protection tiles to reduce the risk of detection.
With a seven-blade propeller, it produces the least sound and keeps it in disguise. Tareq is the first Iranian submarine operating for the first time in 1992 in Iran Naval convoy. With 70 to 74m shaft length and six 533mm torpedo tubes, it carries 18 heavyweight torpedoes (six in the tubes and 12 on the racks), with an automatic rapid loader. The tubes are also capable of deploying 24 mines.
Tareq submarine was overhauled by domestic Iranian expert knowledge. Rear Admiral Amir Sayyari, the Commander of the Army Naval Forces believes that it as 'revolutionary' in underwater capabilities of the navy. More than 75 per cent of the expert knowledge in Tareq submarine has been internalized.