Economy
Iranian Carmaker Eyeing 45% Increase in Global Sales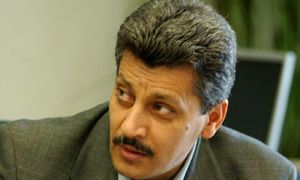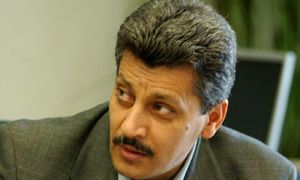 Iran's largest car manufacturer, the Iran-Khodro Company (IKCO), announced that it intends to export 50 thousand cars this year.
IKCO CEO Javad Najmeddin pointed out that his company's roadmap for the current year is export oriented and "we will experience a boom in export of IKCO cars this year".
The CEO said that IKCO brand cars constitute 25 to 30 percent of IKCO products portfolio, and added, "The company exported 4572 cars in the first quarter of the current Iranian calendar year (started March 21, 2012), 45 percent more than the same period last year."
IKCO export strategy is to establish production plants through launching joint ventures and granting CBU production and export license for Samand and Soren as well as joint production of other cars. IKCO aims to export 50 thousand cars this year, of which 35900, or 79 percent, would be its own brand cars, he said.
IKCO has exported cars to 30 countries, mainly to Central Asia, the Middle East, Europe, South America and Africa.
The company has recently received orders for its newly self-developed car, Runna, from different countries.
The IKCO CEO finally stated that the company supplies spare parts and provides after-sales service to its customers through 139 dealers in 27 countries.